Google tests feature that will send a phone number from your desktop to your phone's dialer
3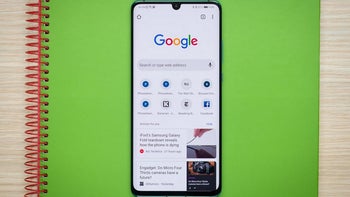 Imagine this scenario. You've found a hyperlinked phone number on a website (using the desktop Chrome browser) that you want to call. So you right click on the number and click on Call from your devices. If you have multiple phones connected with your Google account, a prompt will appear giving you the option to choose which phone you want to make the call on. Once you make this selection, the hyperlinked number is sent to the selected phone via a notification. Tap on the notification and the number is placed in the handset's dialer app. Easy as pie.

Spotted by Android Police
, this feature is being tested on the desktop Chrome browser Beta 78. You do need to have the mobile Chrome browser installed on your phone, which should be running Android 9 or Android 10. Last month, Google added to the stable version of Chrome 76 the ability to send a single tab from one device running Chrome to your phone also running Google's browser app. Doing this sends a notification to your phone which when tapped, will open the shared tab.

With Chrome Beta 78, right-clicking on a hyperlinked phone number will allow you to send a notification with that number to your Android phone
Sending a phone number from desktop Chrome to your phone is another example of how Google thinks of the little things. This might not be a big deal for most smartphone users, and there are certainly other new capabilities that you might find more useful. Nonetheless, when you're able to make an important call without having to write down the number, memorize it or refer back to the webpage that you found it on, you'll be grateful that the company thought of it.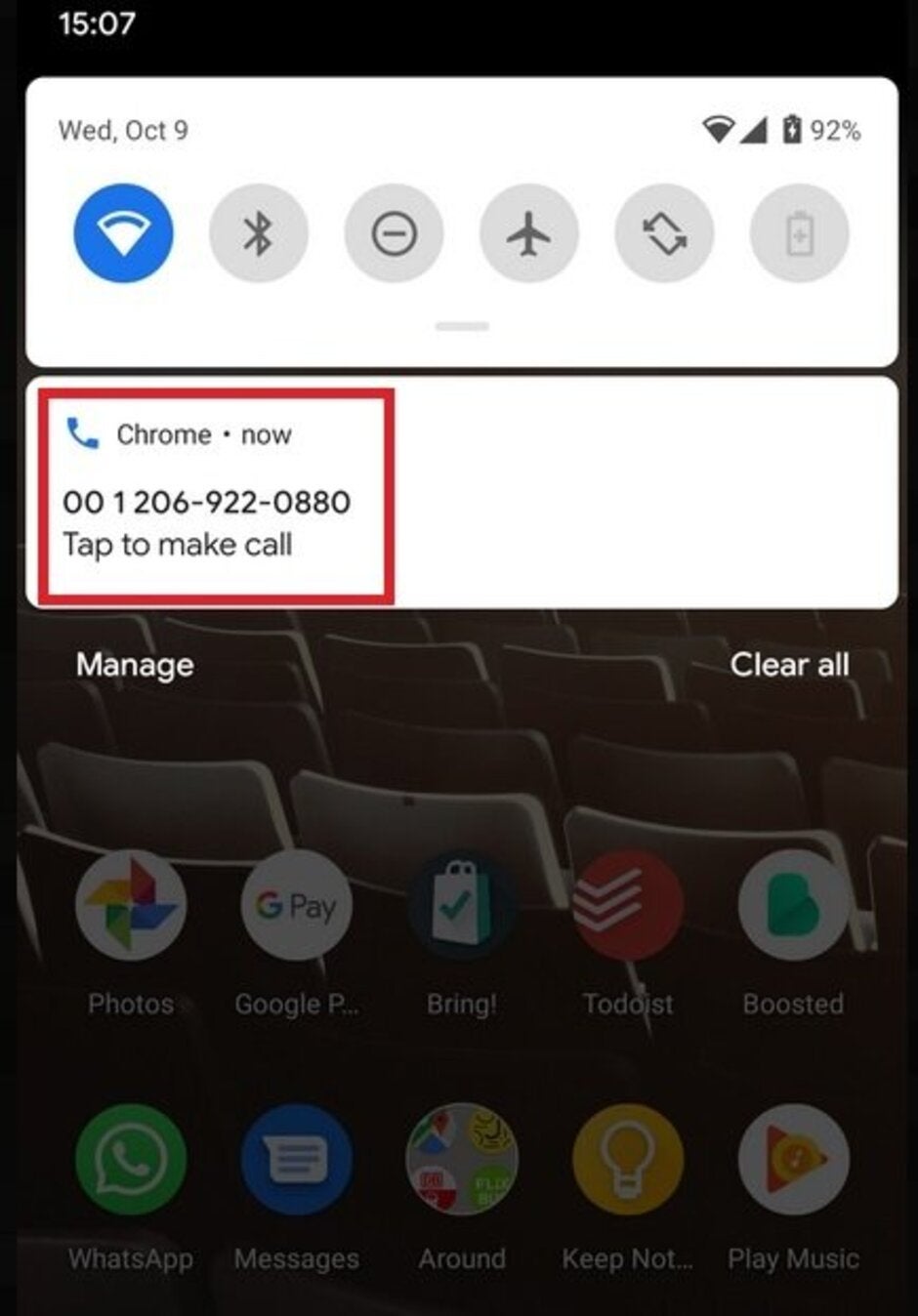 Tap on the notification and the number will be entered into your phone's dialer app