Google starts demoing Android Instant App functionality
7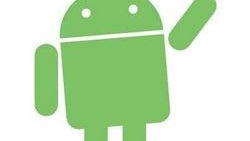 Back at Google I/O 2016, Google talked about something called Android Instant Apps. The idea behind Android Instant Apps was that developers could add functionality to their applications that would allow people to access the full app through the cloud rather than having to download said app to their Android smartphone. As an example, if you did a Google search for a new MacBook Pro, you could then tap on an Android Instant Apps link for Best Buy that would then direct you to the Best Buy app to view the product listing for the MacBook even if you didn't have the Best Buy app installed on your phone. The idea was that app developers would still be able to have folks to use their apps even if they only needed to make use of it for one single thing, as no one really wants to download an entire app just to use it once and then forget about it.
However, as great as the idea was, there wasn't much talk about Android Instant Apps after its announcement at Google I/O last year. Thankfully, that finally looks to be changing. Google has officially announced that a select number of app developers have started making use of the Android Instant App functionality, including the likes of Periscope, BuzzFeed, Wish, and Viki. Google is currently sticking with these four big names so that they can test out the functionality to see how it performs in the real world, and if they need to iron out any kinks or bugs that are still around.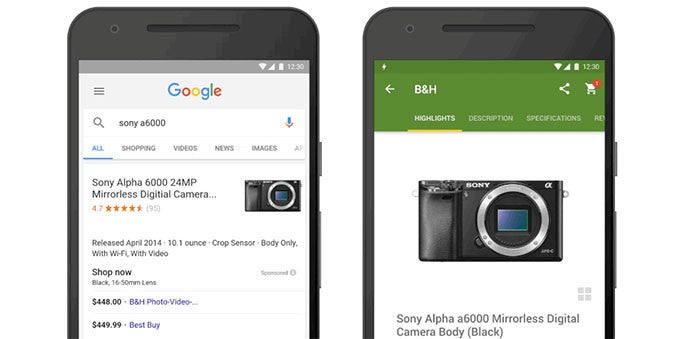 If you're a developer yourself and want to prep your app to be compatible with Android Instant Apps once Google officially releases the SDK out in the wild, you can head over to the Android Developers site and get your app prepped so that it's all ready to go once that day finally comes. All of the developer tools to integrate this new functionality is expected to be released at some point over the next few months, but that's as detailed of a timeline as we currently have.
Google had initially planned to launch Android Instant Apps by the end of 2016, and seeing as how Google is just now testing out the new feature, we're guessing that there were a few major bugs that took longer than expected to get worked out. However, despite this delay, it's still great to see that Google hasn't left this feature in the dust. If you want to test out the service for yourself, simply do a Google search for one the apps that's currently demoing the software, ensure that you're running Jellybean or later on your Android device, click the Android Instant Apps link, and comment your impressions of the new feature below!