Google moves Keep shopping list functionality to Google Home and Express
5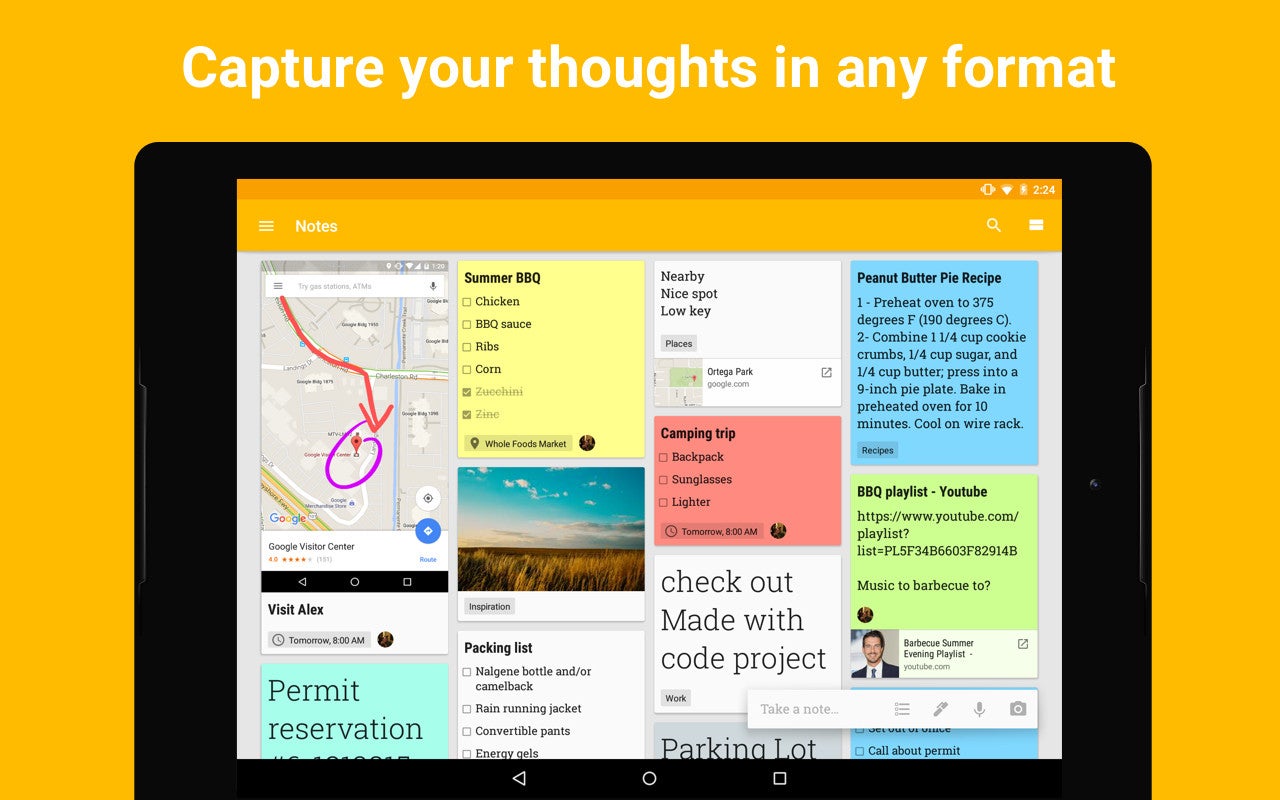 Google's Keep application will suffer small changes starting April 10, the search giant recently announced. It looks like some of the app's functionality will be added to
Google Home
and Express services, such as shopping lists.
So, effective April 10, whenever you'll try to add an item to your shopping list with Google Home, it's either the Assistant or Express apps that will save it to a primary Google Shopping List. Basically, this means that you won't be able to use Google Assistant to save your items to a list in
Google Keep
.
In order to save items to your shopping list, you can now say whatever item you want to add, tap the list icon in the Express or Google Home app, or
Google Assistant
, to access the list and see everything you've added. Don't worry about your items saved with Google Keep, as Google announced they would show up in the new shopping list.
In the less probability that you don't want to copy things your saved items from Keep to the Google Shopping List, you can make a copy of your current
Google Keep shopping list
, accessible from the Google Home app, to a new Keep list.
Ensure that you make all the necessary changes since starting April 10, your shopping lists will be accessible through the Google Express and Home apps, as well as Assistant settings.