The Google Assistant has turned into a virtual salesman with the introduction of ads
19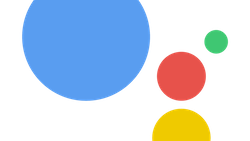 It's something that was bound to happen sooner or later. Google is the king when it comes to online advertisements, and it's one of the largest sources of revenue for the company as a whole. Ads are what allow entities such as Google to exist, so I suppose it should only make sense that they appear to have made their way over to the Google Assistant.
Between multiple users on Reddit and a video on Twitter from Bryson Meunier, we have solid evidence that Google is now running an ad for the new
Beauty and the Beast
remake when you ask the Google Assistant "what's my day like?" This command prompts the Assistant to read through your usually briefings (weather, traffic, news headlines, etc.), but now you might hear a promo for Disney's latest feature film. The ad is played in between your regular daily updates, and while the method through which Google is delivering it is quite natural, it's a move that's bound to irritate more than one person.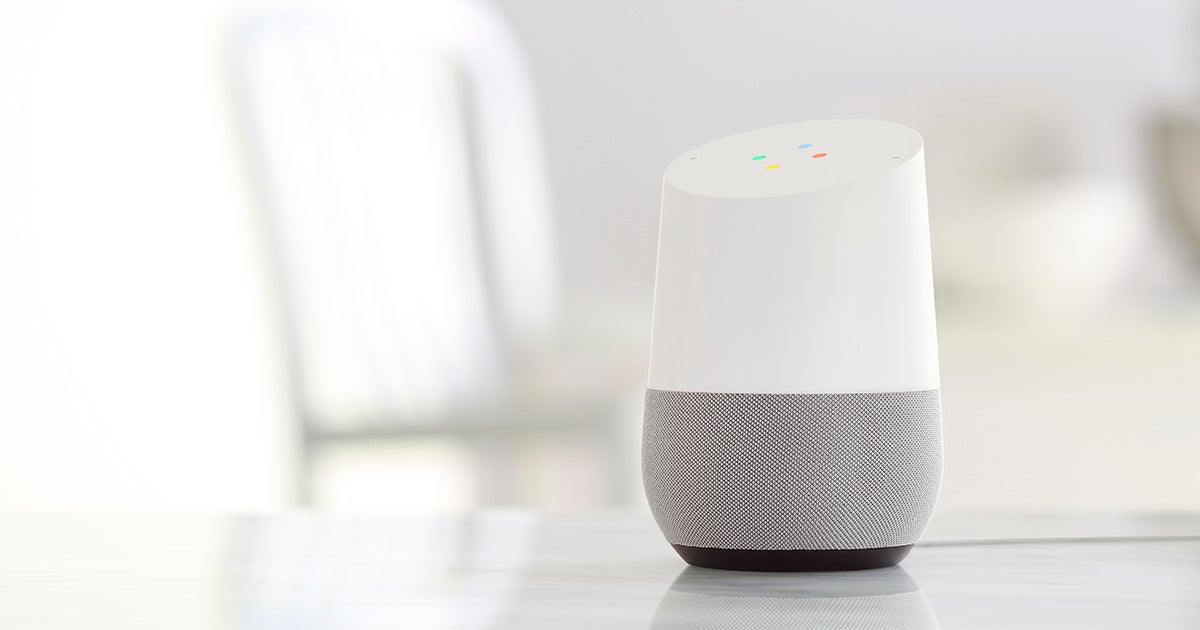 The Verge
reached out to Google to see what they had to say about the matter, and the response that the company came back with is quite interesting. A spokesperson for Google responded by saying that, "This isn't an ad; the beauty in the Assistant is that it invites our partners to be our guest and share their tales." However, with various users reporting that they're still receiving this audio promo even without having done any prior searches for
Beauty and the Beast,
we're not sure what Google's definition of an ad is if they don't consider this to be one.
While people have run across the
Beauty and the Beast
"advertisement" on the Google Assistant through their smartphone, it appears to be much more prevalent on Google Home. We've yet to hear it, but it looks like this is something a lot of people are experiencing. We can't say that we blame Google for messing around with ads on Assistant/Home, but we'd love to know your thoughts about this in the comments below.
Recommended Stories