Google looks to bolster mobile photos with Snapseed acquisition
5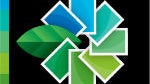 Photo taking and sharing is one of the most popular features of every mobile platform, and recently easy-filter apps like Instagram have really exploded with users who want to make their photos look interesting without all the fuss of learning how to take an interesting picture. Not wanting to be left behind, Google has agreed to purchase Nik Software and its mobile photo app, Snapseed.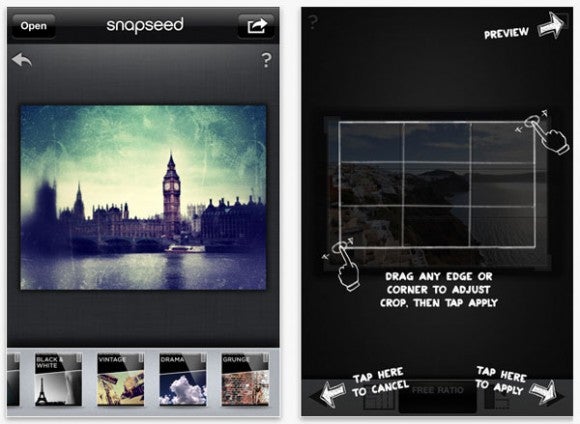 Nik Software makes photography software for multiple platforms, including Color Efex Pro, which is a powerful photo filtering app for desktops, and Dfine which is a set of filter extensions for products like Adobe Photoshop and Lightroom, as well as Apple's Aperture software. That software could easily find its way into Google's Picasa desktop software as well as Google+, but they bigger piece of the puzzle is Snapseed.
Snapseed is an iOS-only app quite similar to Instagram or Pixlr-o-matic which won the iPad App of the Year award for last year, and built up a user base of over 9 million in its first year. Nik Software has also been working on an Android app, which hasn't been released yet. Snapseed is especially interesting because it seems to be powerful enough for professional photographers and enthusiasts, rather than just casual snappers.
The details of the deal haven't been disclosed, but Google's Vic Gundotra said of the deal, "We want to help our users create photos they absolutely love, and in our experience Nik does this better than anyone."