Google letter admits that it allows developers to collect data from Gmail accounts
18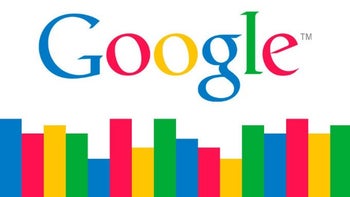 In a letter sent to U.S. senators back in July, Google says that it allows app developers to scan Gmail accounts and share the results with others. All Google asks is that the developers' privacy policies clearly reveal possible uses for this data. Susan Molinari, Google's vice president for public policy and government affairs for the Americas said in the letter, "Developers may share data with third parties so long as they are transparent with the users about how they are using the data." And the company says that it makes sure that these policies are easily found by Gmail users so they can be reviewed by them before deciding to allow the information to be used.
This is different than scanning Gmail for data to be used for ad targeting, a practice that Google put a halt to last year. But the results still infringe on users' privacy. The information that these app developers seek is the name of products you buy, which friends and co-workers you communicate with the most, and the name of places where you travel. The letter was sent in response to questions from lawmakers who were following up on an article published in the
Wall Street Journal
that explained how app developers can grab information from consumers' Gmail accounts. Some of the tools used by these developers are provided by Gmail, and some app developers have actually read the content of users' emails in order to fine tune their algorithms.
"The privacy policy model is simply broken beyond repair. There is simply no way that Gmail users could imagine that their personal data would be transferred to third parties."-Marc Rotenberg, president, Electronic Privacy Information Center
The letter will no doubt be brought up at next Wednesday's Commerce Committee hearing, which will be attended by privacy officials from Google, Apple, Amazon, Twitter, AT&T and Charter Communications. When it comes to matters of privacy, Congress now perks up like a dog hearing an electric can opener motor rev up. It has been that way ever since it was discovered that
87 million Facebook users had their profile data used without permission by Cambridge Analytica
. The now defunct company allegedly sold that information to the Trump campaign, which reportedly used it to create psychological profiles used in the 2016 presidential campaign.
Recommended Stories