Google launches new Android app to help users cut down on data usage
11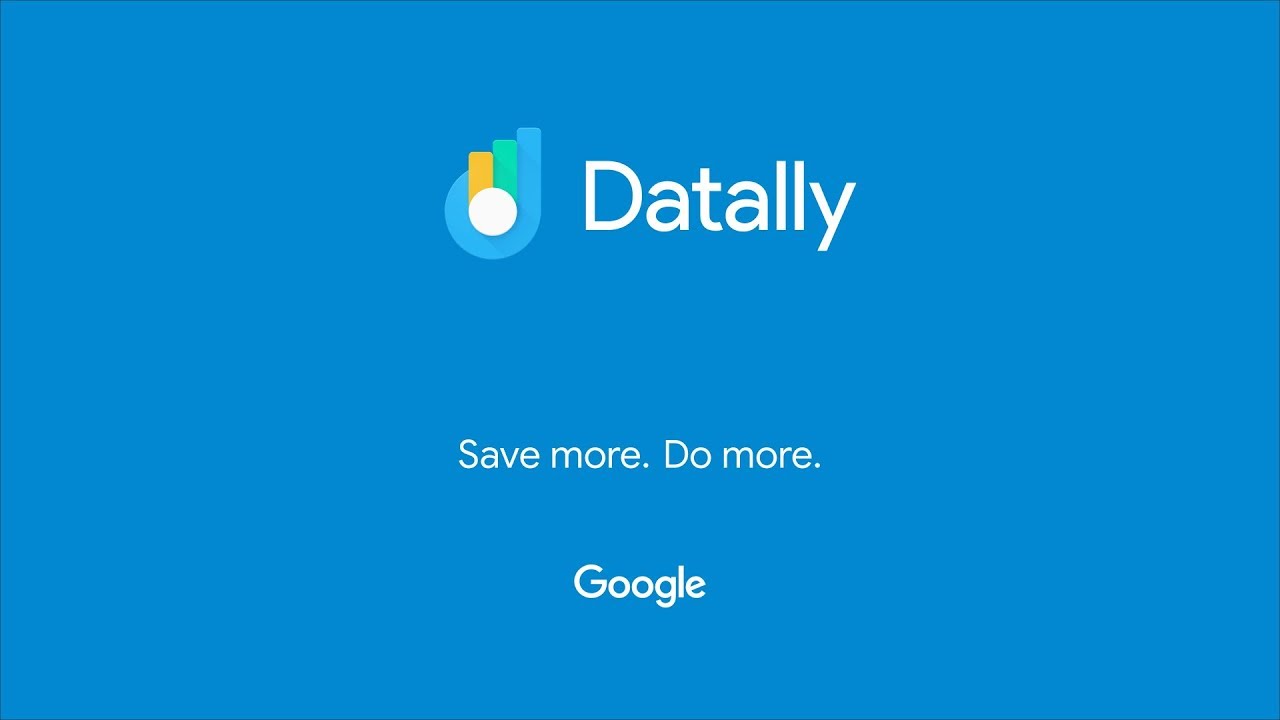 Google's latest Android app called Datally is supposed to make people better understand where their data usage is going. Because mobile data is very expensive in many parts of the world, knowing which apps are eating the most of your data becomes critical.
That's one of the reasons Google decided to build Datally, an Android application that helps users understand, but also control and save data. The app allows you to see your usage on an hourly, daily, weekly or monthly basis.
Also, whenever you decide to turn on the Data Saver option, it will block background data usage and track real-time data usage while using each of the apps installed. Moreover, you'll be able to block data with just one tap if you think an app's data usage is too high.
Datally was also built to inform users whenever they're near a public Wi-Fi and help them connect to that network. You can even rate the network quality of other Datally users.
According to Google, after testing the app in the Philippines for a few months, most people using Datally were able to save up to 30 percent on their data. Starting today, Datally is available worldwide via Google Play Store, but keep in mind that it requires Android 5.0 Lollipop or higher.
Recommended Stories