Google introduces Drive SDK version 2.0, brings mobile app support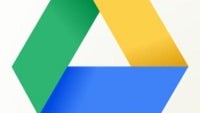 This morning on the Google Developers blog, the second major release of the Google Drive SDK was detailed. The new SDK is aimed at simplifying the process of integrating Google Drive into third party software, and also provides access to all of the "standard" operations that can be performed within Drive.
From the point of view of mobile users, the big news is that Google is now fully supporting the integration of Drive into any Android and iOS app. Google software engineer Mike Procopio said:
Users want to access their files in Drive from anywhere. Today, we're announcing full mobile support for Android and iOS apps using the Drive SDK. Mobile apps can securely use the Drive API to read and write files directly to Google Drive. Users can also "Open with" on mobile devices to view or edit content from their phone or tablet just like they do on the web. (Installation of apps via the Chrome Web Store is no longer required.)
That means that apps like Aviary, or Instagram, that wish to integrate Drive can now make it so that no extra storage is used up on your phone or tablet, while still being able to edit a file (or apply sepia tone files) to a cached image that will be saved to Drive rather than your internal flash storage. Of course app makers will have to enable these capabilities for you to enjoy them, but given the advantages for sharing and collaboration, not to mention mobile devices that lack expandable storage.
We will probably hear more about Google Drive for mobile at today's keynote, but at least we know that more robust mobile usage is coming.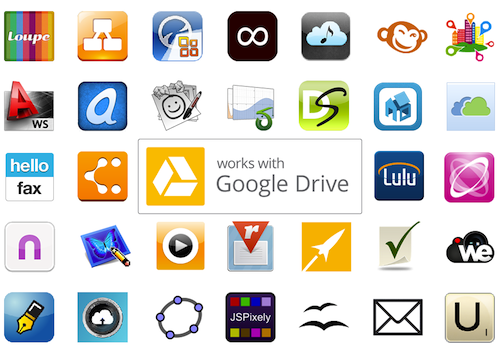 source:
Google
via
Droid-Life