Google to launch new and improved Nest Aware service in 2020
1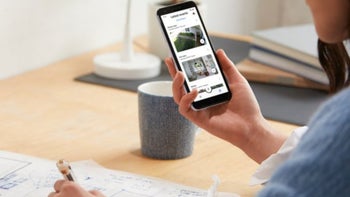 Along with the
new Nest Mini
, Google
revealed
plans to launch a new Nest Aware service next year. If you already own a Nest device, then you're probably familiar with the Nest Aware service that's been available for the last few years.
Well, the service will be improved and re-released in 2020 in 19 countries where Nest Aware is now available. The price model has been changed as well to offer additional choices for customers. So, starting next year, instead of paying separately for each camera, the new Nest Aware will include all cameras, speakers, and displays in your home for one low price.
On top of that, Google announced that it introduces event-based recording, a new service built into both Nest Aware plans. The new feature will start recording only when your camera detects motion or sounds, and will send alerts so you can take action or watch the event clips at a later time.
The new service will be offered together with the current 24/7 continuous video recording, which will allow users to scan through the entire video history to see everything before, during, and after an event.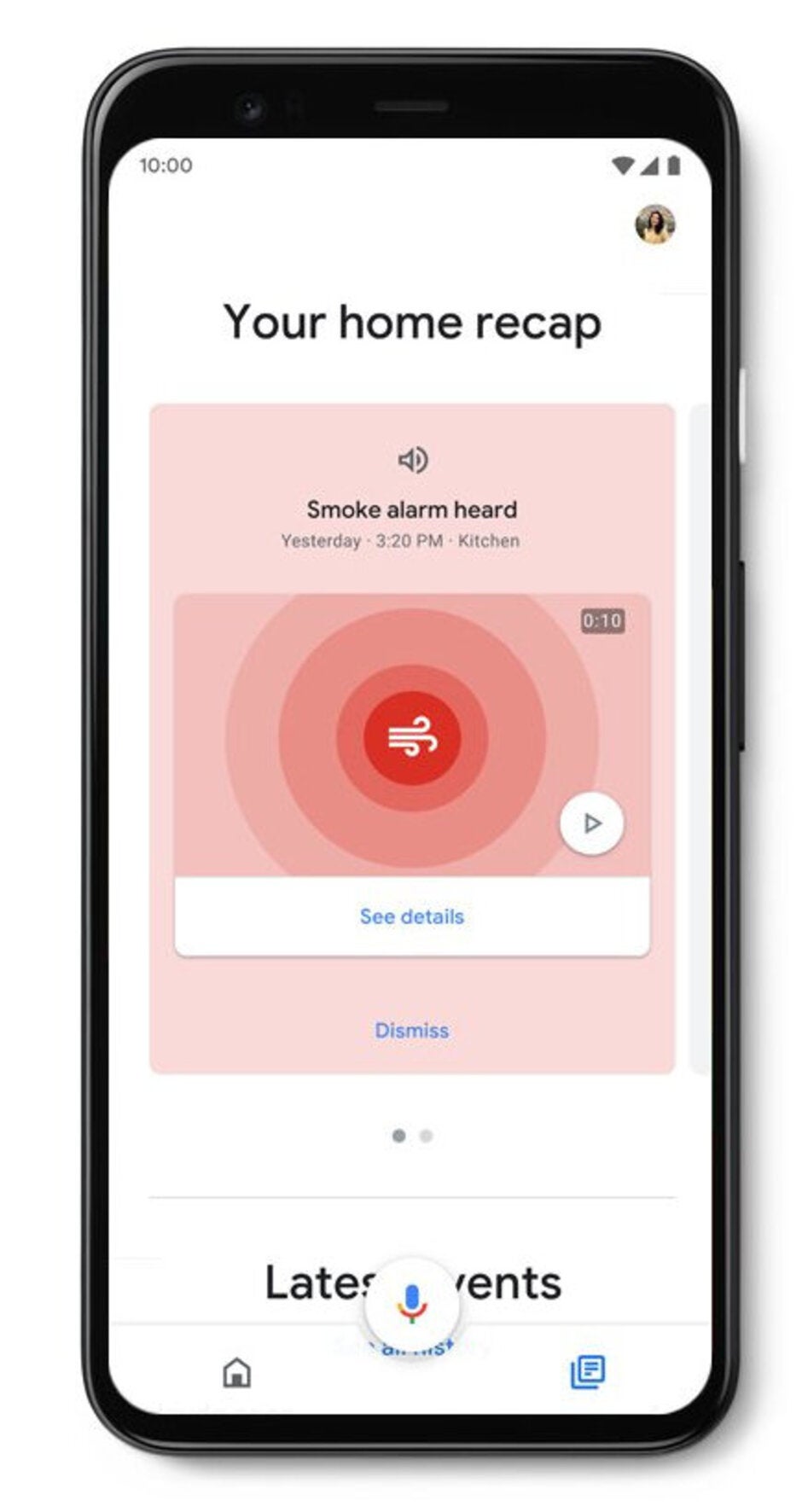 Google will offer two simple plans to potential customers: Nest Aware, with 30 days of event video history, at $6 per month or $60 per year, and Nest Aware Plus, with 60 days of event video history and 10 days of 24/7 video history, at $12 per month or $120 per year.
An improved Nest Aware service means expanded coverage to include Nest and
Google Home
speakers and displays. Those who own these devices can enable them to listen for specific sounds, like smoke or carbon monoxide alarms, and send an alert to a phone.
Also, the service will include emergency calling, which means that if a speaker or display picks up a smoke alarm sound and send an alert on a phone, the Home app will allow you to call the 911 emergency services closest to your home when you're away if you have Nest Aware.
Google also confirmed that a new Home Feed feature will be added in the
Google Home app
next year, which will bring together all the events and notification for all these smart devices.
Although the new Nest Aware will be launched in 19 countries next year, expanded coverage to Nest speakers and displays with sound detection and emergency calling will initially be available in the United States only.