Google gets into the drone business
11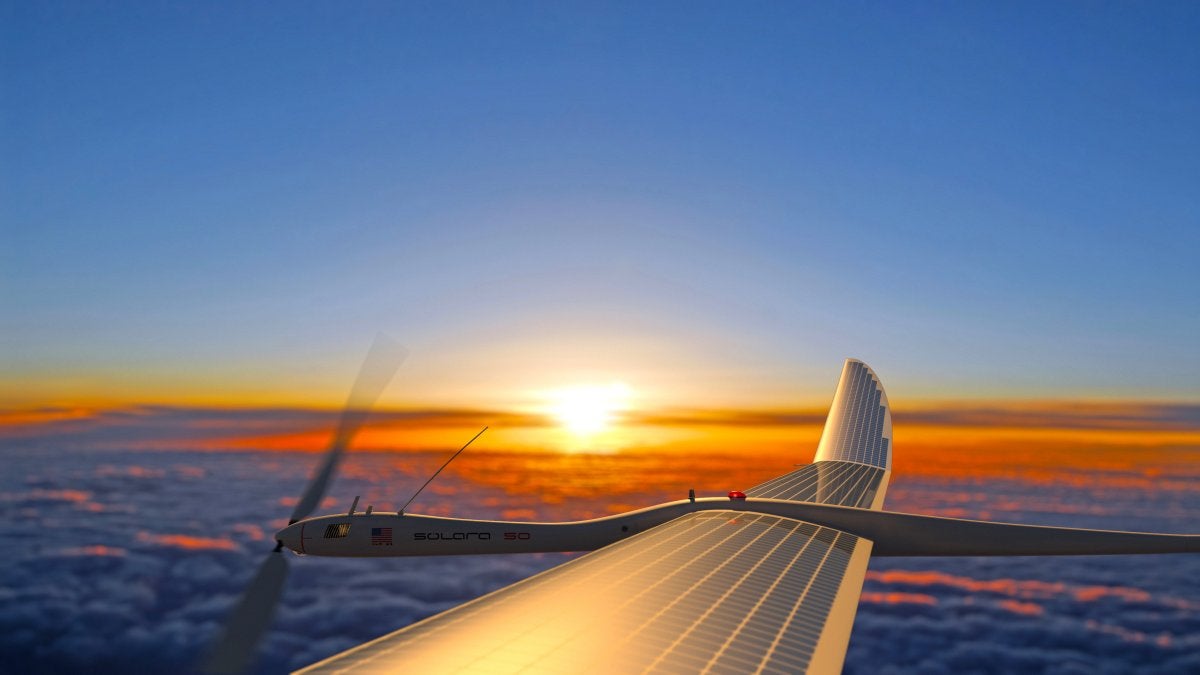 When you think of the projects Google has underway, from
using balloons to deliver the internet
, to retrofitting
barges to serve as technology showcases
, it seems only natural that the search giant would get involved in drones too.
Given that, Google's acquisition of Titan Aerospace makes sense all around. Of course, it may have been aimed at ribbing Facebook too, as the social network was apparently talking to Titan about a deal as well (no doubt a valuable tool for Facebook to deliver internet connectivity via drone).
Since Google is already actively experimenting with such applications, Titan's technology will certainly fit like a glove. Google Maps will benefit, and Project Loon (balloons) will definitely take on a new meaning. These "atmospheric" satellites may prove to be a great platform for internet access,
or as a mobile service
.
The technology behind these drones is remarkable. With the top skin covered in solar panels, and enough battery storage to remain aloft during the nighttime hours, these drones can remain in the air pretty much indefinitely, though Titan does state a finite mission range of roughly 2.5 million miles, or 4 million kilometers. The drones can reach an altitude of about 12 miles (20km, 63,000 feet).
That is enough for
Titan's
Google's drones to circle the earth at the equator 100 times. Since it is reported that Facebook was looking to pay $60 million for Titan Aerospace, it is a safe assumption that Google shelled out a bit more cash.
Google will find prompt industrial uses for these drones, but it is only a matter of time before we see commercial and consumer applications.
source:
Business Insider