Google fixes Pixel and Pixel XL freezing issues in the latest security update
10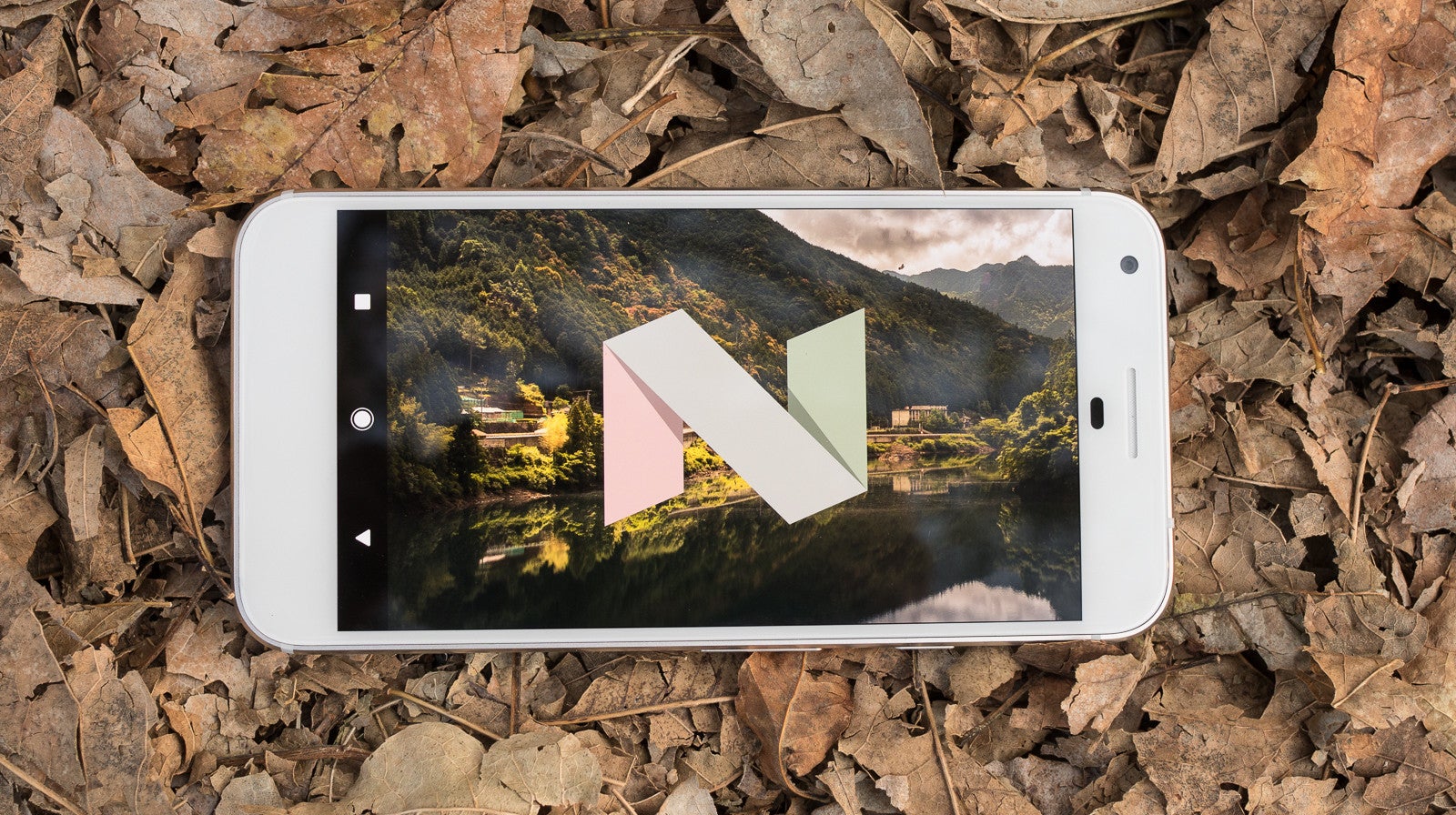 Google's Pixel and Pixel XL smartphones had been
plagued by many issues
since their release last fall. A small percentage of these problems were caused during the manufacturing process, while others, most of them, were addressed via software updates.
A rather long thread on Google's product forums contains the reports of many
Pixel and Pixel XL
owners who claim their devices freeze randomly or when they execute specific operations.
The reports started piling up since November, which means it took Google almost seven months to address some of the freezing issue affecting the Pixel and
Pixel XL
smartphones.
There is a fix included in the June security update that should address many of the freezing problems that have been reported. The update is starting to roll out via OTA today and will continue to roll out over the coming weeks.
Even so, there is no guarantee that the fix will work for all situations, so if you've been affected by these freezing issues, the update might not solve the problem entirely, Google claims.
Freezing and general device performance issues can be caused my many different things, so please continue to update this post with your individual experiences after accepting the June security OTA.
So, feel free to post your feedback on Google's product forums, especially if the update doesn't do anything for your
Pixel
or Pixel XL handset.