Google buys Green Throttle Games, maybe for Android TV push?
4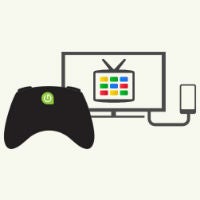 Google has been getting serious about gaming over the past year. Back in May of 2013, Google hired
Noah Falstein
as the Chief Game Designer at Android Play Studio. The
Google Play Games
platform was announced around the same time. Now, we're finding out that Google purchased Green Throttle Games, likely late last year.
Green Throttle Games had made a game controller (that looked quite a bit like an Xbox controller) and a companion app for Android devices. But, in November of 2013 the company announced that it was discontinuing its controller and pulling its app from both Google Play and the Amazon Appstore. The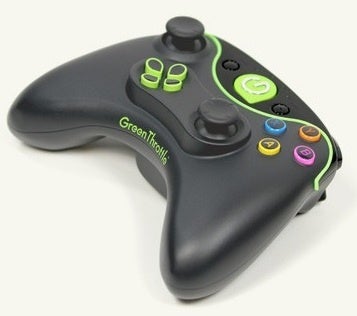 fact that the purchase happened was confirmed today by
PandoDaily
, but the general assumption is that the acquisition actually happened back in November when that announcement was made.
Google has confirmed that as part of the deal two of the three co-founders of Green Throttle will be coming to work in Mountain View, while the third co-founder will be retaining the rights to the Green Throttle business, although it is unclear what is left of the business given that the hardware and software are no longer available. The financials of the deal are also unknown.
What we do know is that there is a fair chance that this purchase is designed to bolster Google's future offerings in an Android TV box. There have been rumors that Google TV will be rebranded as
Android TV
and come with a renewed focus on gaming. Assuming that is true (which seems like a good bet given similar rumors about other companies like Amazon aiming at the TV market), it would certainly help Google to have talent that has experience building gaming hardware.