Google continues Play Store clean up, bans all "Fake ID" apps and their children
6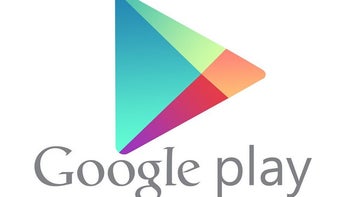 After removing over 700,000 apps that were in conflict with its Play Store policy, Google seems to be chasing down more of those pesky intruders. This time the company is going after all "Fake ID" apps, which means insurance or drivers license number generators and any other apps that generate fake information.
This clean up is following a change in Google's Developer Policy Center, according to which "
We [Google] don't allow apps that help users to mislead others, including, but not limited to, apps that generate or facilitate the generation of ID cards, social security numbers, passports, diplomas, credit cards and driver's licenses
". The list also includes apps that exist 'just for fun' or 'as a prank'.
No word has been given whether or not justice will be served to the "Fake ID" app developers. If we consider the previous clean up though, Google will probably ban some creators too.
Keep in mind you might still encounter such apps, as the clean up is yet to begin. However, be sure that those will soon be abolished forever.