Google uses its last resort to avoid writing a huge multi-billion check to Oracle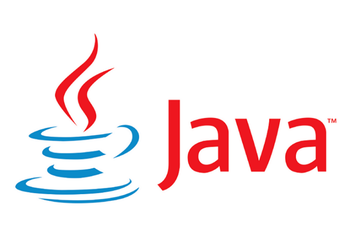 Oracle's long running law suit against Google stems from the former's claim that the search giant copied 37 APIs related to Java for the Android OS. These APIs (known as Application Programming Interface) make it easier for mobile developers to build apps. Since Oracle owns the right to the Java software, it figured that it had a good chance in court against Google.
Now, Google is turning to the last legal option it has before a jury figures out how much the company must pay Oracle.
According to Reuters
, Google today asked the U.S. Supreme Court to reverse the Federal Appeals Court ruling that revived the original suit. The company said that the Federal Appeals Court ruling was a "devastating one-two punch at the software industry."
Google claims that APIs shouldn't be copyrightable because they are an essential tool for creating software. And if they can be copyrighted, Google says that the "Fair Use" doctrine allows it to use copyrighted works without a license under certain circumstances. That defense was already shot down in the Federal Circuit, which is why Oracle's general counsel says that Google is trying to bring up arguments that have already been rejected in court.
"The fabricated concern about innovation hides Google's true concern: that it be allowed the unfettered ability to copy the original and valuable work of others for substantial financial gain."-Dorian Daley, general counsel, Oracle