Google adds two extra months of security updates for Nexus 6P and 5X
8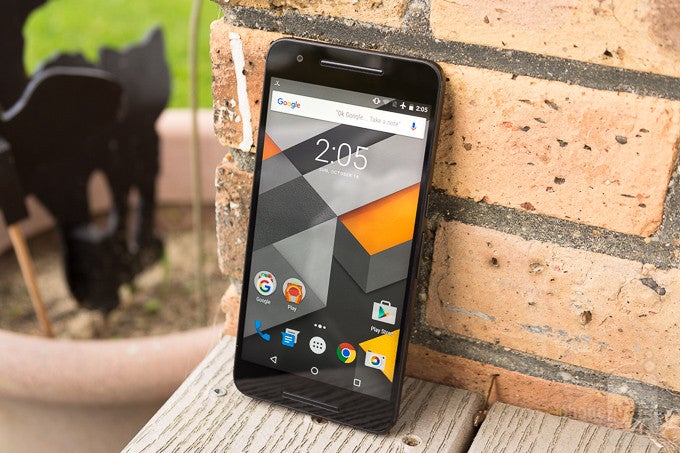 For whatever reason, Google has decided to offer
Nexus 6P
and 5X and additional two months of security patches. The information has been quietly shared with consumers on Google's support page, so it's as official as it could possibly be.
Both
Nexus 5X
and 6P have been previously confirmed to receive security updates until September 2018, but Google changed the end date earlier today. It appears the consumers who own the smartphones will continue to receive security patches until November 2018.
Unfortunately, nothing has changed in regards to the major Android OS update that Google will release for these particular two smartphones. Android Oreo is the last important update that the
Nexus 5X and 6P
receive, as they've been launched two years ago.
This is just a warning for those who cling to their Nexus smartphones that they will not be as protected as they could possibly be after November 2018, so they should think about upgrading to a newer device in about a year from now.