Google Play will get better at suggesting quality games
3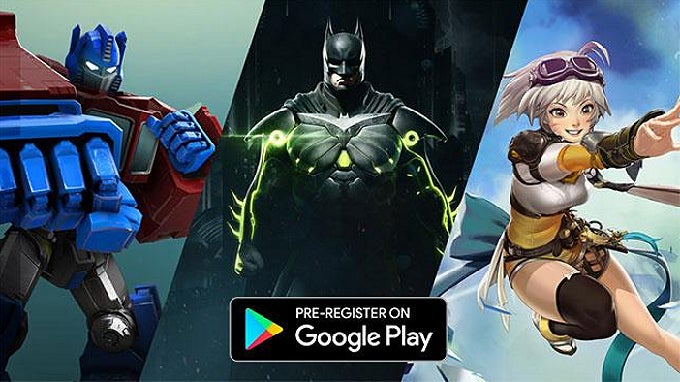 There are so many games available on Google Play, that finding something to suit your tastes is often a difficult task. The problem is worsened in part due to how the Play Store displays content – namely, sorted by number of installs. This is about to change soon, however, as Google announced that an upcoming overhaul in the sorting algorithms on Google Play will bring more interesting games to light by sorting titles based on user engagement, rather than number of installs.
This will enable more quality, but lesser-known, games to enter the limelight of Google's colossal online storefront. The change should also help alleviate the problem of "fake installs" – that is, when an app developed artificially inflates the number of installs of their product with the intent of getting a higher Play Store ranking.
Further, Google will offer new "editorial pages" of curated content, where quality games will be hand-picked and highlighted by Play editors. This will allow users to explore different genres and styles of games and get access to editorial reviews.
Editorial pages are coming to Google Play later this month, the company announced. There is no information on when the changes in sorting algorithms will be introduced, but Google says it has already started "tuning" them.
source:
Google