Google Play says the Galaxy Nexus will be the first phone with Android 4.1 Jellybean
65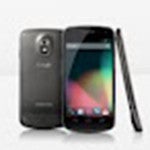 Well look at what we have here: just a week before Google I/O and we're getting confirmation on some recent rumors. The Google Play Store has updated its listing of the GSM Galaxy Nexus in the devices section, and for a little while checking out it said "The latest smartphone from Google, soon the first phone with Android 4.1 Jell…". That would seem to make it a closed case that we'll be seeing Jellybean introduced next week, and that it will be a 4.1 release, in the same vein as the change between Éclair and Froyo from 2.1 to 2.2., and Froyo and Gingerbread (2.2 to 2.3).
The image in the checkout area has changed too; the phone in the image has a new background and a glassy Google Search widget, which suggests that there is a minor visual refresh coming with Jellybean. While Jellybean seems to be confirmed, the fact that this is leaking out for the Galaxy Nexus suggests that another rumor may not pan out as expected; 4.1 had been described as a tablet-oriented update, but if the phone UI is getting a visual refresh then it suggests that it may not be a completely trivial update for Android handsets.
Of course we still expect there to be a strong emphasis on tablets, and there is little doubt that 4.1 must pack some features that will enhance the desirability of the entry-level 7" tablet that Google and ASUS will be releasing right after I/O. But perhaps like Froyo and gingerbread before it 4.1 will also be a highly sought-after update for phones. Hopefully the process of updating from 4.0 to 4.1 will be much easier than the update from Gingerbread (2.3) to Ice Cream Sandwich (4.0) proved to be, otherwise the Galaxy Nexus may be the only device to get it for quite a while.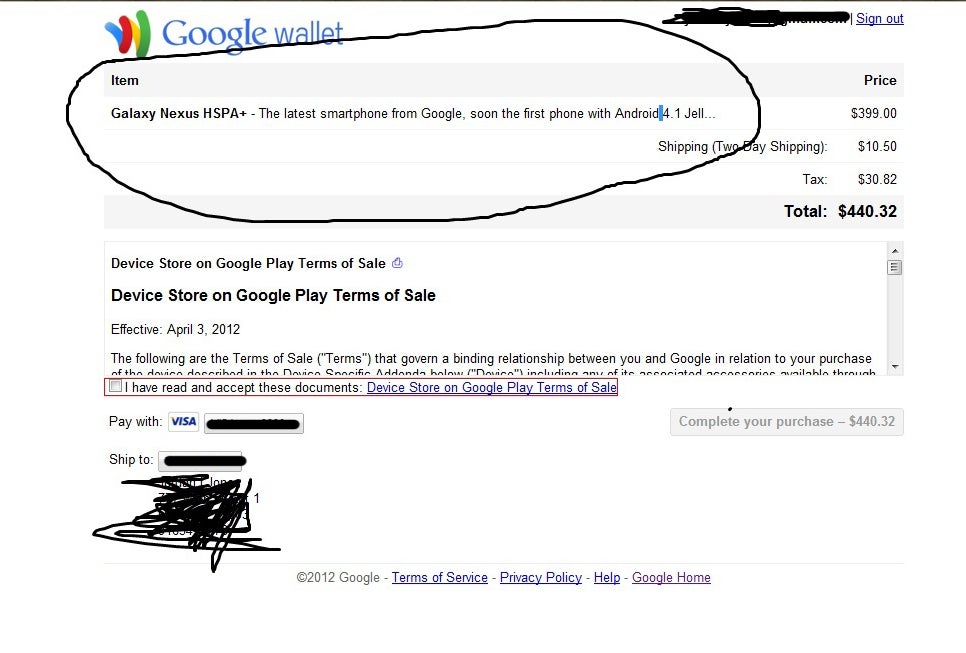 Via:
Droid-Live
and
XDA