Google Play Music gets update to add Remove from Library
9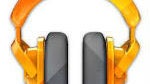 Last night, the Google Play Music app received its first update since the launch of Google's new All Access streaming service. There were a few features that were notably missing from the app after it received the big update and redesign to support All Access, and Google has fixed a few of the more glaring issues with this update.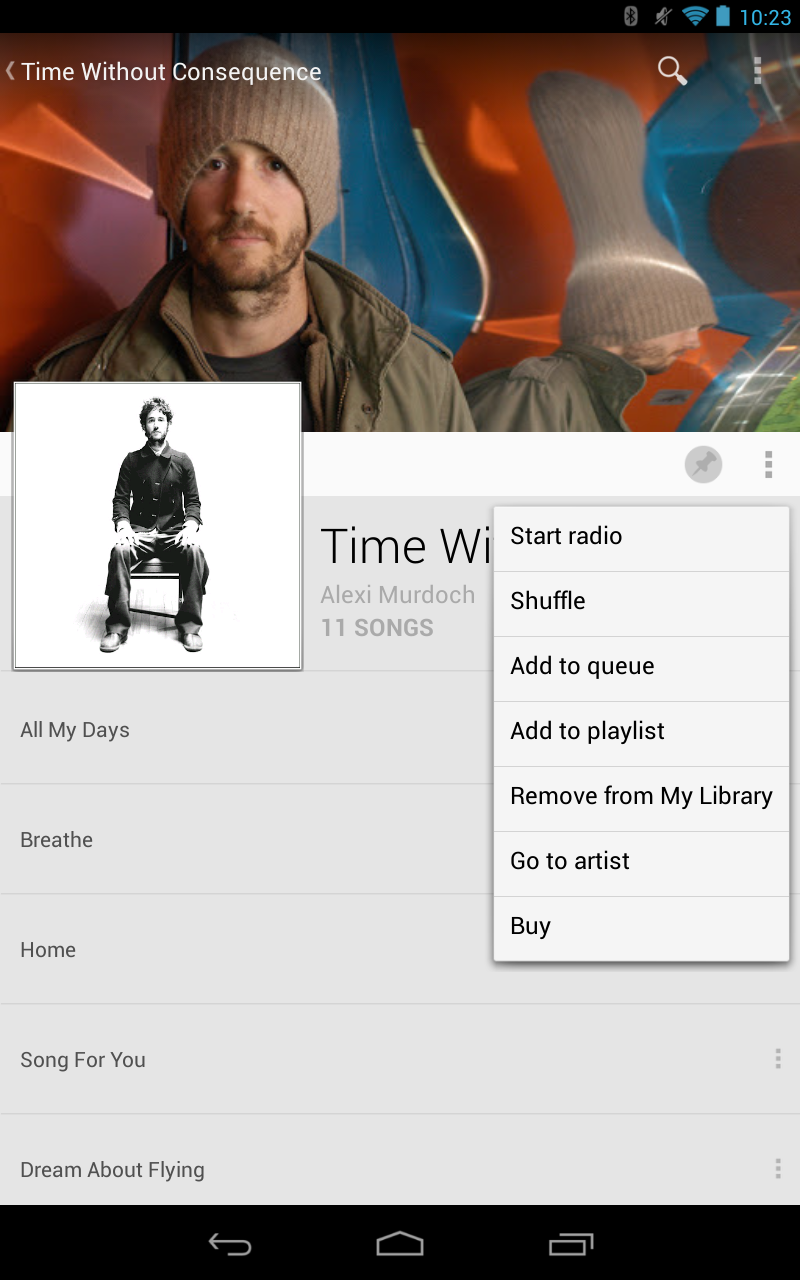 One of the strangest omissions from the app had been the ability to remove albums from your library. With All Access, it was very easy to add music to your library, but for some reason, there had been no way to remove albums through the Android app. But, Google has fixed that, so you can now find the Remove From My Library option in the overflow menu on an album.
Also, for those of you that like to manage music that is stored locally on your device, Google has also added back the option to delete individual tracks. Just as before, the delete option doesn't exist for full albums, but can be found on the overflow menu for individual tracks.
Lastly, Google has added in options to share tracks or add them to a playlist directly from the Now Playing screen.
All around these are some very helpful updates. If you want to grab the Google Play Music app, just head over to the
Google Play Store
. And remember, we're still in the window where you can get a month free of All Access, and pay the reduced price of $7.99 per month after that, if you sign up before June 30th.