Google will probably discontinue the Pixel 3 on Tuesday
5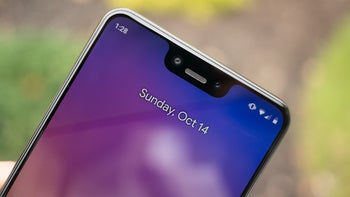 The Pixel 2 succeeded the original Google Pixel in October of 2017 but sales of the latter continued for a further six months in an attempt to entice consumers looking for a lower-cost option. Google adopted a similar strategy with the arrival of last year's Pixel 3 series by choosing not to discontinue the Pixel 2 until early April. But with the Pixel 4 just around the corner, Google's about to switch up its strategy.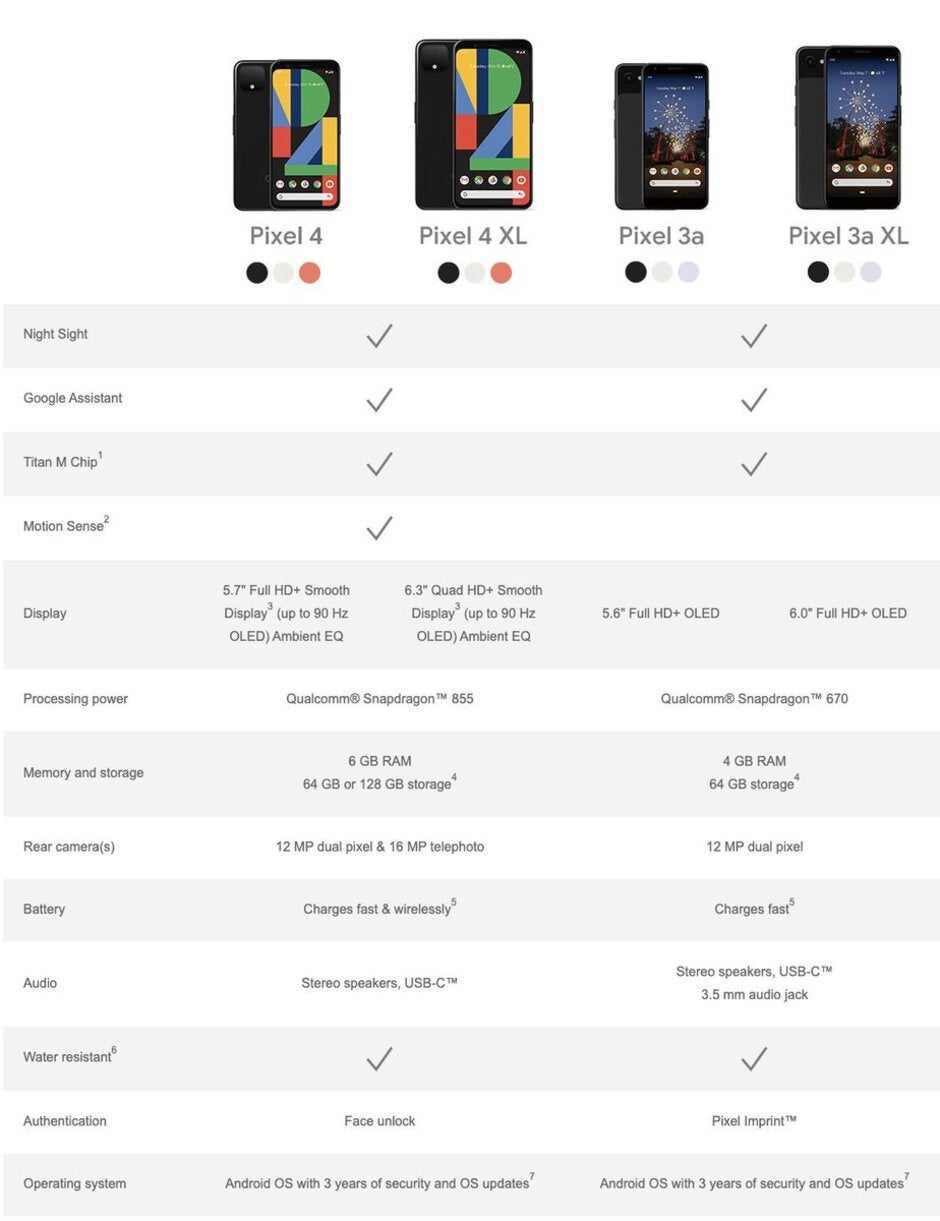 Tipster Ishan Agarwal has tweeted
an image
which he says compares every phone in Google's updated 2019 Pixel lineup. The photo includes the upcoming Pixel 4 and Pixel 4 XL in addition to the Pixel 3a series but ultimately fails to mention the Pixel 3 flagships. This suggests Google's going to immediately discontinue its 2018 devices upon the arrival of their respective successors on Tuesday.

Google has so far never chosen to not continue sales of its older flagships but this year the move makes perfect sense. In early May the Silicon Valley-based company introduced the Pixel 3a lineup which offers most of the Pixel 3's features including its all-important cameras at a lower price point. Poor sales of the brand's flagships have also forced it to permanently discount the Pixel 3 by $300 which positions it just $100 above the Pixel 3a lineup, a strategy that probably isn't very profitable for Google.

Starting next week, the company will have two very clear options for consumers. Those looking for a low-cost device can acquire either the Pixel 3a or Pixel 3a XL while people on the lookout for a flagship will be able to buy the Pixel 4 or Pixel 4 XL.