Google takes a jab at Apple while announcing Pixel 2: "We don't set aside better features for the larger device"
50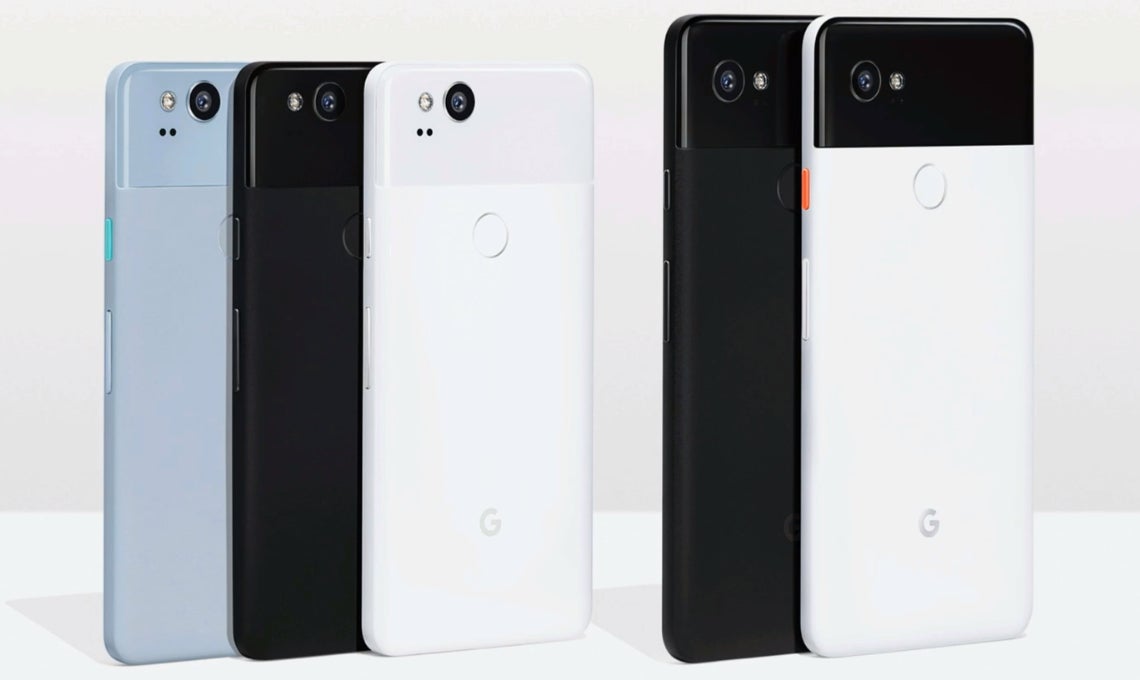 Earlier today, Google officially unveiled the Pixel 2 andPixel 2 XL, making it clear that the two Android Oreo phones offer pretty much the samefeatures - save for the different screens, and different battery sizes (though bothprovide all day battery life anyway).
At some point, while being on stage talking about the newPixel family, Mario Queiroz, VP and General Manager for Phones at Google, saidthe following:
"Feel free to choose whichever size Pixel you prefer.Because you'll get the same great experience on both. We don't set aside betterfeatures for the larger device."
The last sentence was met by the audience with some healthylaughs and applause, obviously being a reference to the way Apple isdifferentiating its 4.7-inch and 5.5-inch iPhone models. For example, the iPhone 8 Plus has a dual rear camera with optical zoom and Portrait Mode,while the smaller iPhone 8 packs a single rear camera without optical zoom andPortrait Mode. Interestingly, Google today announced its own Portrait Mode, which is,of course, available on both new Pixels, as they feature similar cameras.
Sure enough, you will see and feel a difference between thePixel 2 and Pixel 2 XL, because the latter sports a 6-inch screen with reducedbezels and an 18:9 aspect ratio, while the former has a 5-inch screen withquite large top and bottom bezels and a 16:9 aspect ratio. Nevertheless, alltheir capabilities are similar, so if you think the $849 Pixel 2 XL is tooexpensive or too big, and you end up buying the $649 Pixel 2, you won't be missing out onany features.
source: Google October 4th Event video (jump to 1:48:06 forthe quote above)