Next Google Pixel phones may not feature 3.5mm headset jacks (according to new rumor)
27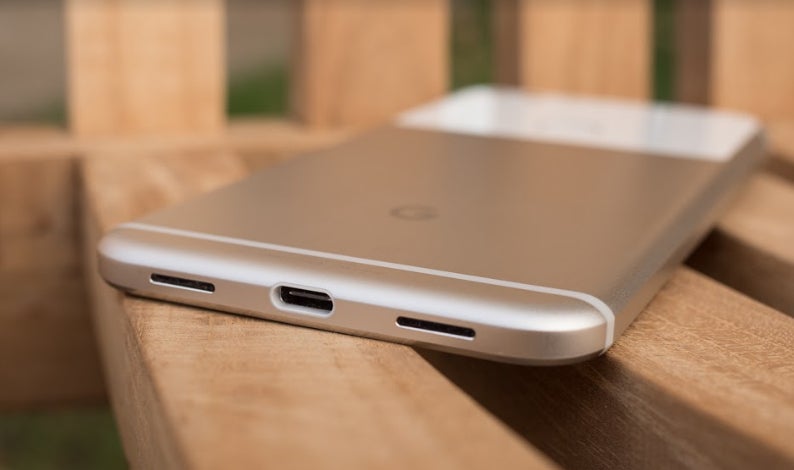 Earlier this month, Rick Osterloh (formerly of Motorola, currently Google's senior vice president of Hardware) confirmed that
new Pixel phones
should be released sometime in 2017, probably about one year after the original Pixel and
Pixel XL
(pictured above).
Rick Osterloh said that the upcoming Pixel phones would remain premium devices, but he didn't share any other details about them. However, recent rumors had it that the smartphones
could be water-resistant
. Now, another rumor claims that this year's Pixels will ditch a feature that most users love (and yet Apple got rid of it on the iPhone 7 series): the standard 3.5 mm headset jack.
According to 9to5Google, the lack of a standard audio jack on the upcoming Pixel phones is mentioned in an internal Google document (which, unfortunately, can't be publicly shared).
For now, this information cannot be verified with multiple sources, so it's definitely just a rumor. Also, it's likely that Google hasn't finalized its plans regarding the next generation Pixel handsets, so anything can happen in the end.
Would you be sad to see the 3.5mm headset jack being removed from Google's Pixel series?
Recommended Stories