Google Pixel 2 and Pixel 2 XL: all new features
27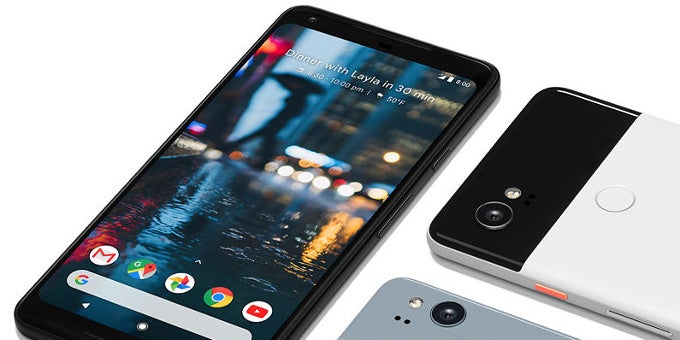 The Google Pixel 2 and Pixel 2 XL are here and they pack a lot of exciting new features: some catching up to rivals like Apple iPhones and Samsung Galaxies, others setting new standards and leading the way.
All the features you should know about
We look at each of the important new features that the second generation Pixels bring, explain what those new features and technologies mean and let you decide whether you like them or not.




And since the Pixel 2s have aspirations to be the best phone cameras around, we take a detailed look at the new camera features. Ready? Set, go...



Recommended Stories