Google+ Photos for Android updated with better editing and Snapseed features
4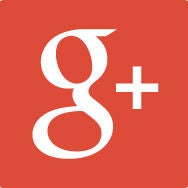 Google just released the Google Now Launcher into the Play Store, and now it is pushing an update to the Google+ app for Android. You could say that the update is for the Google+ app, but really the update focuses on the Photos section, which holds a strange middle ground. It has replaced the Gallery app as the default photo viewer in Android 4.4 KitKat, which has divorced it a bit from the Google+ app itself.
The new features in the Photos section are pretty impressive. The app now features "non-destructive cloud photo editing" which will allow you to start editing a photo on one device and continue the edits on a different device if you want, and revert any changes whenever you want. The other big addition is in the editing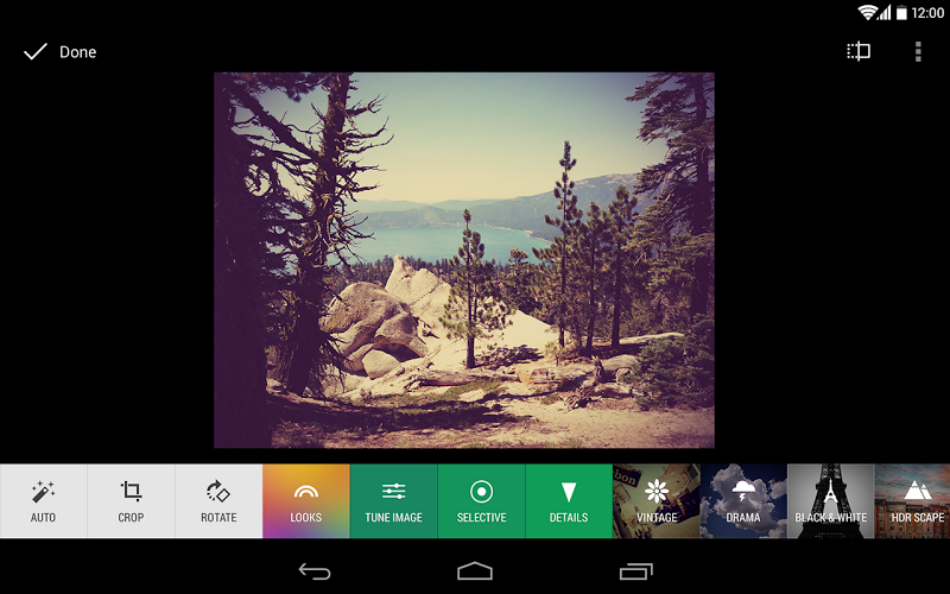 tools themselves, which includes crop-and-rotate, more filters, and options that seem to have been pulled directly from Snapseed, including Drama, Retrolux, and HDR Scape.
On the organization side of things, there is a new "All" view to see every photo you have, and make it easy to sort through them by date. And, there is also a new notification when you go to delete a device saying that there is now a "trash" built in so your photos won't be deleted instantly. Instead, your photos will be moved to the trash and deleted after 60 days.
The rollout of the update has begun, so it may be a bit before you see it, but it is on the way. And, if you're really impatient, there's an APK download option at the source.