Google Pay is official: Bundling Google's numerous payment services under one brand
8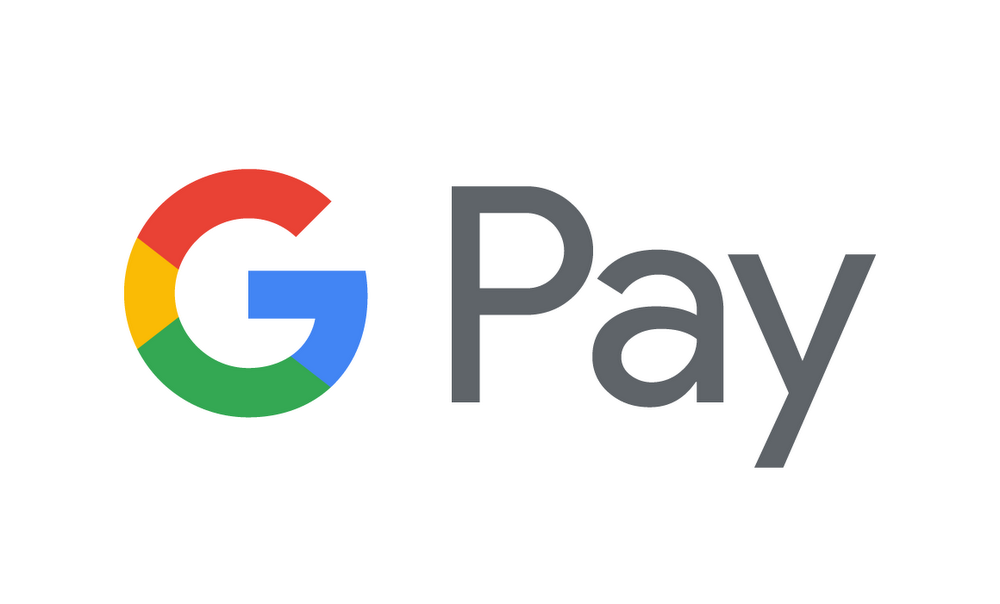 Google just announced Google Pay, a unifying brand that aims to gather all of its payments systems under one and the same roof. Android Pay, Google Wallet, and Pay with Google will receive the streamlining they've been aching about for a long time and will henceforth be bundled into Google Pay.
Google explicitly says that this change is merely cosmetic and the systems' overall functionalities will remain unchanged, which should be a sign of relief for those who are used to things happening a certain way.
The service will work seamlessly with all compatible apps, services, and retailers that have previously supported either of the company's payment methods. Airbnb, Dice, Fandango, HungryHouse, Instacart are merely some of the apps and services that are already fully compliant with Google Pay.
By the way, you should begin seeing the Google Pay logo pop up at numerous brick and mortar stores in the coming weeks.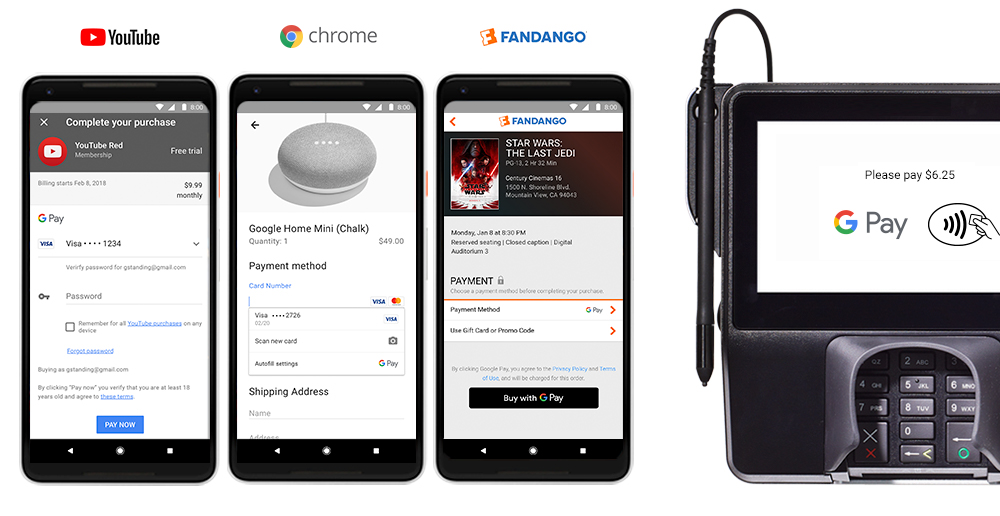 Google and other popular apps already feature the new Google Pay brand