Google Nexus 10 tablet confirmed by photo on Picasa
26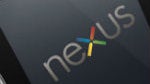 Surprise, surprise! We seem to have evidence confirming the existence of a 10-inch Nexus tablet, rumored to be known as the Nexus 10. The evidence comes in the form of a photo found on Picasa. The image itself may be nothing worthy of admiration, but what's interesting about it is that according to the EXIF data, it was captured on October 15 using a Google Nexus 10 device. The size of the photo also suggests that the tablet, if real, might have a 5-megapixel main camera.
While the
Google Nexus 7
is actually manufactured by Asus, rumor has it that for the Nexus 10,
Google has partnered up with Samsung
. It is also speculated that the device will come with a screen that surpasses the pixel density of the
new iPad
's Retina display – a screen with a resolution of 2,560 by 1,600 pixels, which results in a whopping pixel density of 299 ppi. For a 10.1-inch tablet, that is a lot!
However, it's still early to get your credit card ready as the rumored
Google Nexus 10 tablet is supposedly scheduled to debut in 2013
. But if the hardware specs that are being attached to its name turn out to be correct, the wait might actually be worth it.
Thanks for sending this in!
source:
Picasa
via
Android 4 Fans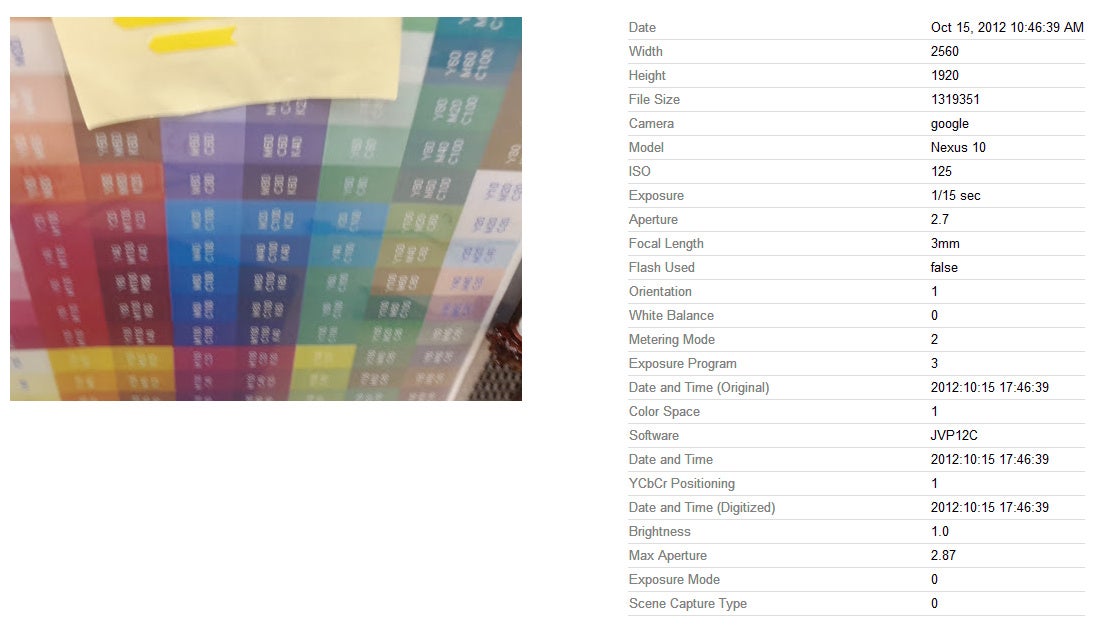 Google Nexus 10 confirmed by this photo found on Picasa
Recommended Stories