Google Mine may look to bring real world sharing to G+ users
6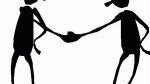 Sharing is caring, so they say. And, we've gotten extremely good at sharing things digitally. We share photos, videos, news, random thoughts, games, music, and more; but, Google doesn't want to stop there with Google+. Instead, Google wants to promote more sharing in the real world, at least according to a leaked document for a new service called Google Mine.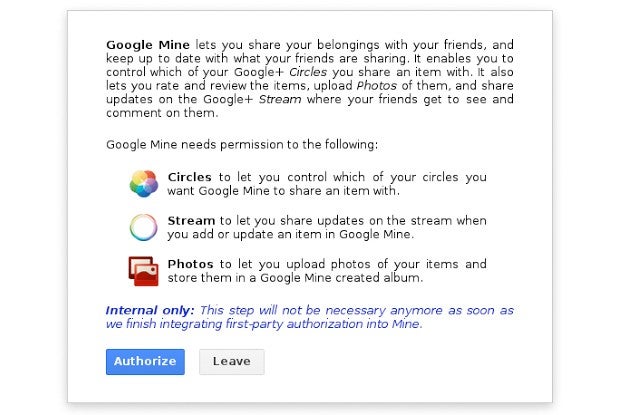 The service is reportedly in internal testing at Google, which means that there's no guarantee that the service will ever actually be released to the public. If it is released, the idea is that it will help Google+ users to share real world items with people in their Circles. You would be able to list items that are available for lending, offer them to those in your G+ Circles, and use the service to keep track of who has what.
It's an interesting idea, and one that we wouldn't have thought twice about until earlier today when recommending a book (
What Technology Wants
by Kevin Kelly) to a friend, and realizing that it had been lent to someone, although to whom was a mystery. The leaked document says that Google Mine would have a web client as well as an Android app, if Google likes it enough to release to the public.