Google Maps app finally lets you manage your own profile
0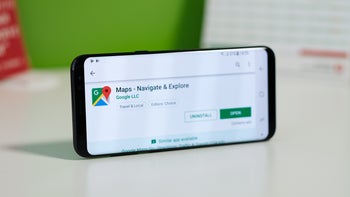 It looks like Google finally allows Maps users to manager their profiles directly from the mobile app, something that wasn't possible previous to the latest update. If you're using an Android phone, you can now
change your Google name and profile photo
, add a short bio to your profile, as well as manage account settings and privacy tools from the Maps app.
As
AndroidPolice
points out, previous versions of Google Maps would only allow users to check their Local Guides points, so the options to edit and manage public profiles are more than welcome for those who want to do it from the mobile app.
You can also
choose to hide your public contributions
on your profile. You can head to Menu / Your profile / More / Profile settings and turn off Show contributions on your profile. Of course, your name, photo, and bio will always be found on your profile and anyone will be able to see this information.
One other important option is to make your profile invisible for businesses if you won't want to be bothered by any of these. Keep in mind that this is a server-side update, so you'll have to wait until Google makes it available for your device.