Latest update to Google Maps lets users save destinations in shareable lists
1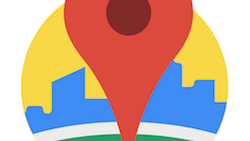 Maps is one of Google's many services that continues to get regular updates that add new functionality and features, and today sees the release of yet another upgrade that does just that. In the latest update for Google Maps, users will now be able to create lists of their favorite destinations and share them with whoever they'd like.
Creating a list in Google Maps is dead simple. Once you find a destination that you'd like to add, you'll want to click/tap the icon that's listed as "Save." Selecting this will allow you to add that destination to one of Google's pre-made lists (Want to Go, Favorites), but you also have the ability to create a new list with a name up to 40 characters. Once you've created a list of various destinations, you'll be able to access it through the hamburger menu under the Your Places section. Additionally, you'll also see special icons for areas you've added to a list when on the actual maps within the app.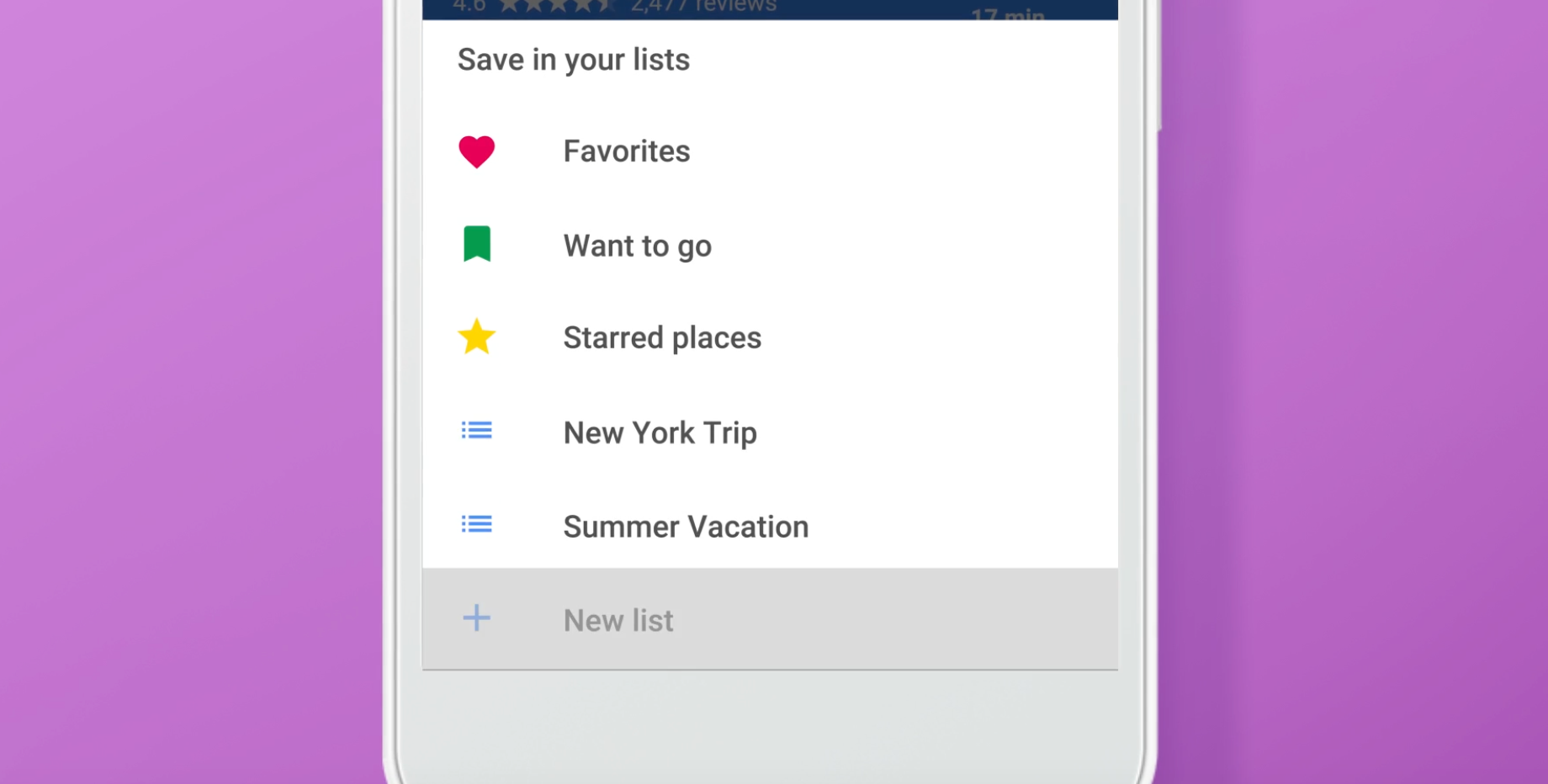 Once you've got a list created, you can easily share it with friends and family though pretty much any means that you'd like - including SMS, email, Twitter, Allo, iMessage, etc. These lists can be saved for offline use for simple access when you're without a solid data connection, and you'll be able to access preexisting lists and create new ones on both desktop and mobile. Google is reporting that the lists feature in Maps will be available for both Android and iOS, and the added functionality should start rolling out to users over the next few days.
Lists in Google Maps comes just a few days after Google
added real-time information for commute data
in the Android app, and the iOS version of Maps also recently got an upgrade to
display the "Popular Times" feature
that's been available in the Android app for some time. All of these updates are fairly incremental, but you won't find us complaining about new features for one of the best maps and navigation services that currently exists.