Google Maps update adds a nifty little feature that shows battery percentage
2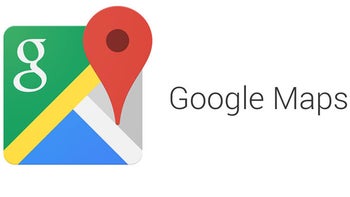 It looks like Google is adding a new feature to its
Maps app for Android devices
, which will allow users to see the battery percentage of a device in certain instances. It's meant to work in combination with the location sharing feature, so if you don't use it that much, it will probably won't help you.
Still, it's good to know that when you
share your location
, you will also share the battery level of your phone so that everyone can see it. Although it's been around for a while, the feature wasn't available to everyone and it didn't show the exact percentage level of the battery until now.
Sometime, it will only appear when the phone's battery level was below 15%, while other times displayed a formal message like "
John's battery is between 50 and 75 percent
." Now, it looks like Google is making the feature available to everyone in a more accurate form.
Even though some may not find it too useful since they don't like to share their location, it definitely comes in handy for parents who want to know the status of their children's phones.