Google hires Apple veteran to help bring new OS, Fuchsia, to market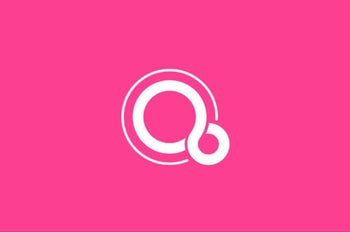 For the past two to three years, Google has been hard at work on an entirely new operating system dubbed Fuchsia. This is expected to replace Android eventually and if the company's latest hire is anything to go by, it could happen sooner rather than later.
Bill Stevenson, who has worked at Apple for almost 15 years,
announced
(
via
9To5Google
) yesterday on his LinkedIn profile that he'll be joining Google next month to help bring a "new operating system called Fuchsia to market."

Throughout his time at Apple, Stevenson has worked on a number of cloud-related projects such as AirPlay, iCloud for Mac, and Find my Mac, while also leading various projects related to Mac OS X. More recently, though, he has been the Senior Manager for Mac/Windows Program management. This involved leading the teams responsible for build and release of every Mac OS version since 2012.
The Apple veteran also has experience when it comes to building apps for each ecosystem having worked with both hardware groups and third-party developers over the years. This could come in very handy when it comes to preparing apps for Fuchsia as well as fully
integrating support for Android apps
.
Google itself is yet to acknowledge the Fuchsia project so it's currently unclear what kind of launch timeline the internet giant is aiming for. But with a team of
over 100 people
reportedly working on it and a number of
recent developments
, there's a chance Google will make some kind of Fuchsia-related announcement by the end of this year, even if the release date isn't near.