Google Fit SDK released if you want to build a better fitness app
5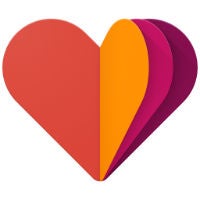 Just before Google I/O, it was rumored that Google would be creating something to compete with Apple's Healthkit, but that's not quite what Google announced. Whereas Healthkit allows apps and devices to feed data into it, and can contact your doctors if something isn't quite right, Google Fit is just the set of APIs without the companion app. At least, there's no companion app directly from Google. But, as of today, there is a Google Fit SDK, so someone else can build a Healthkit competitor.
Also, unlike Healthkit, Google Fit isn't solely focused on the data that can be gathered by wearables (although that is a big part of it). Google is also allowing for connectivity with other devices like connected scales. It also means that any developer that you allow access can get your health history, which could lead to a number of really cool apps with various focuses - better apps for exercise, sleep tracking, weight tracking, etc.
The Google Fit SDK that was released today contains three APIs - the Sensors API for gathering data from devices, the Recording API for cloud synced collection of that data, and the History API for accessing and manipulating that stored data. Not all planned APIs are included in this SDK, the REST API and the Android Wear API have been left out and won't be added until the official release.
In the meantime, if you want to build an app using the Google Fit SDK, you'll also need to
update the Android L preview image
on your Nexus 5 or 7 in order to test out the features.