Google Fi announces its first Unlimited Plan, here is what you get
11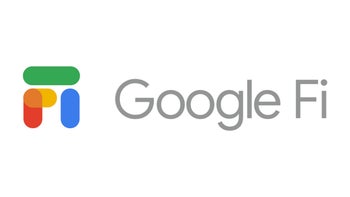 Google Fi is getting its first Unlimited Plan, which should offer subscribers everything in unlimited quantities. Well, that's not how it really works in the United States, at least when it comes to data.
Since the carrier's launch in 2015, only one plan was available for customers, the Fi Flexible plan. Starting today, Fi is adding a second plan, a Google Fi Unlimited Plan. It will be available for $70 for a single line, but the more people you're sharing it with, the less it will cost. So, for two lines, the Unlimited Plan is priced at $60, while three lines cost just $50 per line. Finally, if you add between four and six lines, you'll be paying $45 per individual user (taxes excluded).
mentions
that it "
may optimize video streaming quality to 480p to extend customers access to high-speed data before they hit 22GB
."
Besides data, you'll get unlimited calls and texts, including international calls. Google says that the plan covers free international calls from the US to 50 countries and territories, as well as unlimited data and texting abroad in 200 destinations at no extra charge.
To make things even more appealing, the Unlimited Plan comes with a
Google One membership
with 100GB of cloud storage and extra benefits such as expert support across Google, discounts on Google products, and much more.