Google CEO Sundar Pichai official salary for 2015 was more than $100 million
27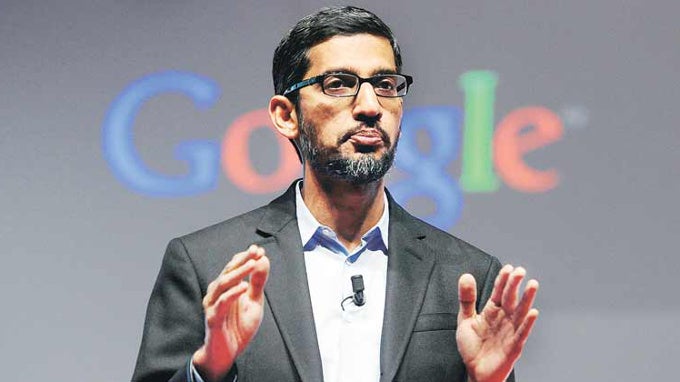 Google's Sundar Pichai is one of the best-paid CEOs in the tech world. An official filing with the US Securities and Exchange Commission (SEC) revealed that Pichai was awarded a salary totaling $652,500, a restricted stock worth $99.8 million and received 'other' compensation amounting to $22,935. The huge stock option will fully vest in 2017.

And just last February, Google awarded Pichai $199 million in additional restricted stock. The transaction was the single biggest grant reported by a Google chief executive, according to Bloomberg.
Indian-American Sundar Pichai took over the helm at Google in August 2015, after the company announced a huge reorganization to a larger structure named Alphabet, with Google being one of many branches in the big company.
Pichai's rose to glory started with his efforts building a web search tool for Internet Explorer, and then he was related to the development of the Chrome browser, an effort that has cemented Google's solid presence in mobile search. Later on, he took over Android from the platform's creator Andy Rubin. Rubin was reportedly ousted because of the way he
ran Android as an insulated piece
rather than an integrated piece of the big Google puzzle, and that's something that has allegedly changed under Sundar Pichai.