Here is the most profound change that happened to Android when Andy Rubin left and Sundar Pichai took over Google
8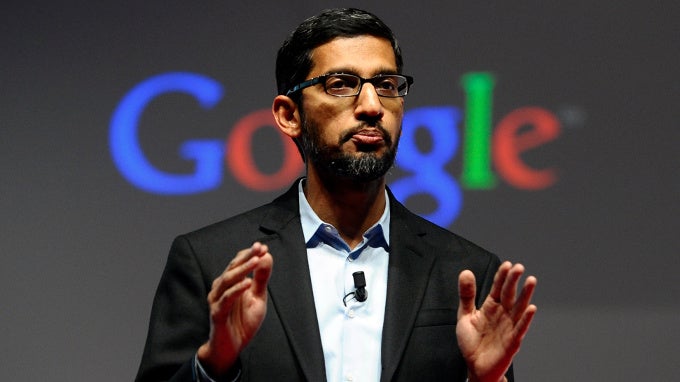 Google is a search company at heart and most of its money comes from ads, but it's got another huge product that it has become synonymous with: Android.
The world's most popular phone operating system was an early bet and a wild card at first: purchased as a start-up, the Android project was initially intended as an operating system for digital cameras, but soon after the effort was redirected to phones. Co-founder Andy Rubin, a star engineer, was one of the signature people driving the project and he brought the platform to technical maturity during the course of the many years he ran the platform.
You all know what happened a few years ago: Andy Rubin, one of Android's founding fathers, was effectively moved to a different division at Google, and then left to pursue his passion for robotics. So what was the reason behind Google's top management decision to move Rubin out of Android? This question has lingered on in time: we've heard various versions, but now - in a massive profile of current Google chief executive Sundar Pichai - we once again hear the most likely theory.
Pichai brought Android to the rest of Google
And that is that for the whole tenure of Andy Rubin at Google, Android has always remained somewhat of a capsulated, separate project, that never got to integrate well with the rest of Google.
"When Andy left Android, and Sundar became the boss, he brought with him the rest of Google — or he brought Android to the rest of Google,"
Hiroshi Lockheimer, the recently appointed head of Android, Chrome OS and Chromecast said.
And this is what has changed with Sundar Pichai taking over: the Android team has been much more involved with the rest of Google and running as part of a one integral company.
"When Sundar took over leadership of Android, previously the team had a reputation for being a bit insular,"
Google Maps and Local chief Jen Fitzpatrick said.
"Under Sundar there was a notable shift in terms of how those interactions would go and a much deeper level of collaboration."
After Pichai took over the role of Google chief executive, a lot has changed in Android and the most notable improvements have come in terms of visual style and polish, and services like Google Photos have given new ways for people to organize all of their media easily in the Google cloud with its power to recognize a bird from a tree in images.