Google Allo has officially crossed 10 million user downloads on the Play Store, but is it enough?
24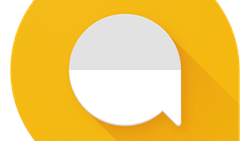 Messaging apps are a dime-a-dozen nowadays. Between WhatsApp, Facebook Messenger, Kik, Snapchat, Telegram, GroupMe, and others, there are more than enough services to choose from if you want more functionality and features than what's present with older SMS technology. Google tried getting in on this action with the announcement of Google Allo back in May, and after having been available for download since September of this year, the app has finally crossed 10 million user downloads on Android through the Google Play Store.
There's no doubt at all that 10 million downloads is a solid milestone, but the rate at which it took Google Allo to finally get to this point is a bit worrisome. The app was downloaded by about 5 million people after being on the Play Store for just four days, but since that initial launch window, it's taken Google up until now to get an addition 5 million users to download their messaging app. The hype and buzz surrounding new apps always dies down after its initial launch, but the fact that Google Allo peaked and died so quickly isn't a good sign for the service's future.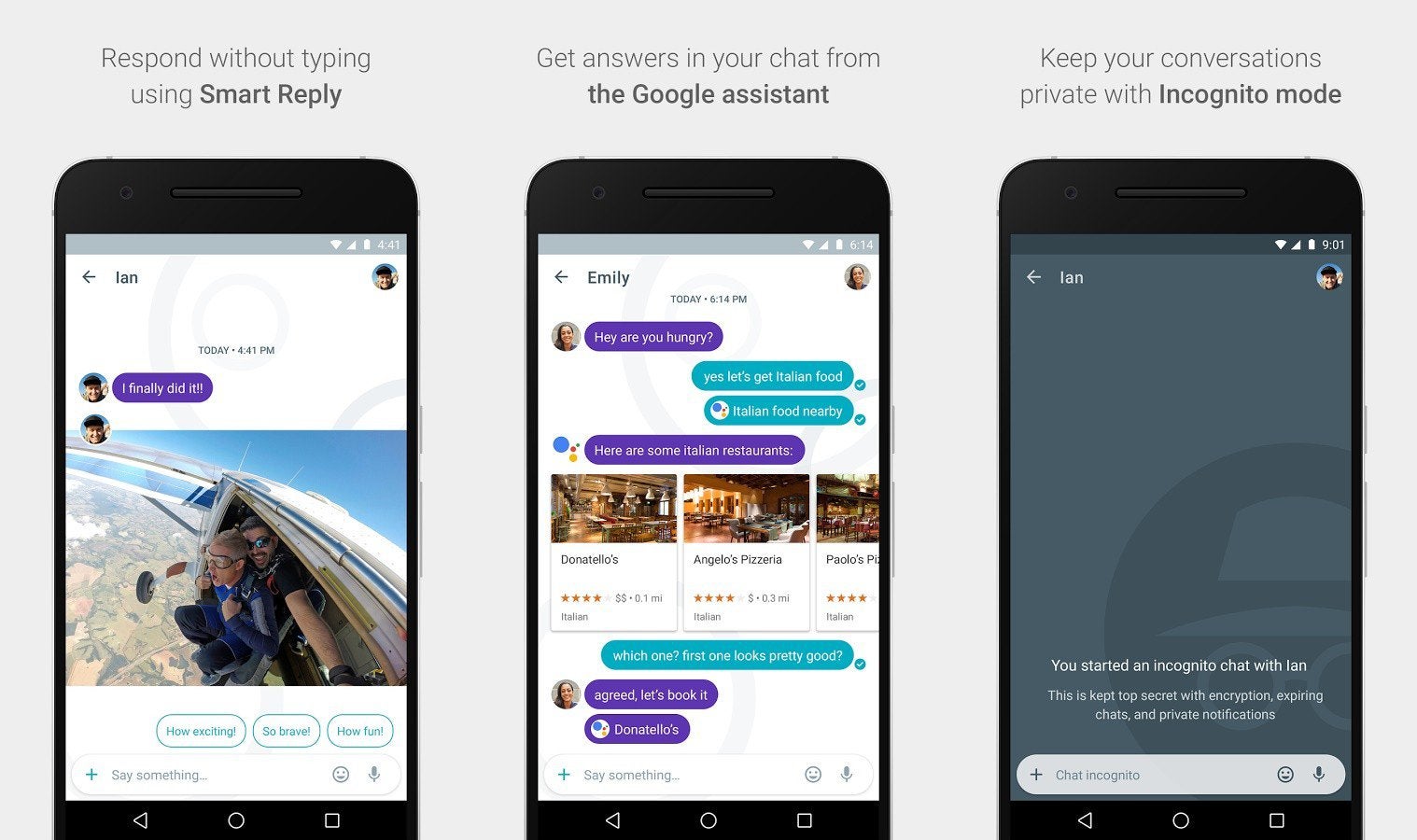 To put things into perspective, Pokemon Go secured 50 million downloads on the Google Play Store during its launch weekend, and then hit the 500 million mark after being out in the wild for about two months. Comparing Allo's numbers to Pokemon Go's, it doesn't take long to see that there simply isn't much consumer want for Google's latest messaging platform.
Allo itself is a perfectly fine application, but when compared to all of the other choices out there that have been around for years at this point, it can be safely said that Google tried entering the market far too late. Combine this with a considerable lack of compelling features, and Allo was pretty much DOA.
We polled our readers back in September
when Allo first launched to see whether or not they'd use the service, and 43.33% said that they'd test it out but weren't sure as to whether or not they'd continue to use it. That general consensus seems to be sticking with Allo three months after its release, and for an app that Google was hyping and advertising so much, that really is a shame.