God of Blades arrives on Android
9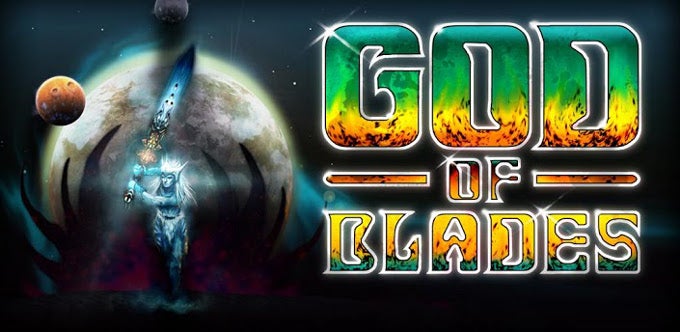 The migration of iPhone games to Android has long started and by now virtually all high-profile iOS games are available on Android. Moreover, most developers have started delivering to both platforms at the same time, so Apple can no longer claim a huge app advantage.
Still, arguably, iOS still has a slight edge in terms of apps and games. Android is catching up today one more step by adding
God of Blades
, one of the most acclaimed iPhone games, to the Google Play Store.
God of Blades for Android costs $0.99 at a massive launch sale, much less than its $4.12 it costs on the iPhone, so you'd better hurry and download it now if you like the game.
The story of God of Blades is simple - you are a spectral warrior coming back to defend his planet against a doom-cult. You get plenty of weapons to unlock, 11 atmospheric environments and tons of action.