Get these premium Android apps and games while they're still discounted
4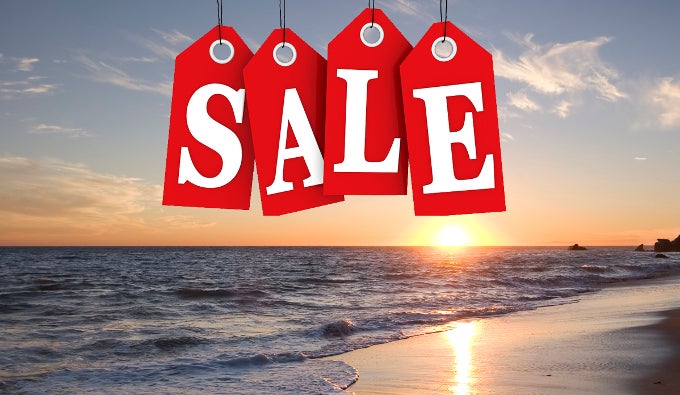 There's nothing better than a premium mobile app that has broken the price tag chains and has gone free (well, apart from an enjoyable back massage at one of the spas on the Bora Bora island, but we digress). Yesterday we told you about
several iOS apps that were available for free for a limited time
, but today is Android's turn to be treated to some sweet promotions. Yes, it's that time of the year again and the Google Play Summer Sale is already here!
Frankly said, none of the apps and games included in the deal are available for free, as they have been only subjected to some price slashes. At the same time, certain freemium games have kept their usual price, but the value of the on-board purchases have been reduced to some extent. It is important to say that the deals may expire at any given moment - do not hesitate to snatch the ones that catch your attention while you still can.
Then again, we are pretty sure that you've come here to check out the apps in question, so we'll move on to them without any more ado. Let's start with the discounted Android games, shall we?
Now, let's move on to the apps that have seen their prices slashed.