Get 8 great adventure games for $6 in Humble's latest Mobile Bundle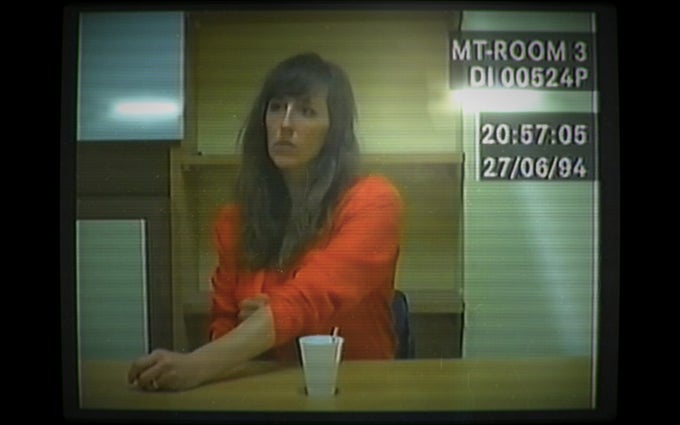 A screenshot from Her Story
If you're unfamiliar with the adventure game genre, you may be surprised to learn that it isn't, in fact, as action-packed and intense as its name suggests. Quite the opposite – more often than not, adventure games are slow, laid-back point-and-click affairs, though that should not in any way dissuade you from playing them. Though the genre has somewhat faded since its peak back in the '90s, there's still the occasional good title being released now and then.
Humble seems to share the same sentiment as well, as its latest
Mobile Bundle
is entirely dedicated to the genre. As has become tradition, there's three available tiers, though this particular bundle offers much more bang for the buck that previous ones – a particular highlight is
Her Story
, one of last year's most innovative games, though, admittedly, calling it an adventure game is a bit of a stretch.
The lowest, pay-what-you want tier, gives you access to three titles: the recent remaster of little-known classic
Grim Fandango
, the widely beloved
Machinarium
, and one of the genre's newest additions,
Kathy Rain
. The $4 tier features the aforementioned
Her Story
, as well as
Burly Men at Sea
and
Sorcery! 4
. The highest tier will cost you $6, but will also give you access to the colorful and offbeat
Lumino City
and
Samorost 3
.
Just like previous bundles, a purchase gives you access to DRM-free downloads of the games, which you will need to sideload to your Android device, and no iOS versions are provided. Also, buyers can decide where their money goes, whether it's to charity, the games' developers, or Humble itself.