Genius: best foldable USB chargers with built-in power banks for your iPhone or Android
2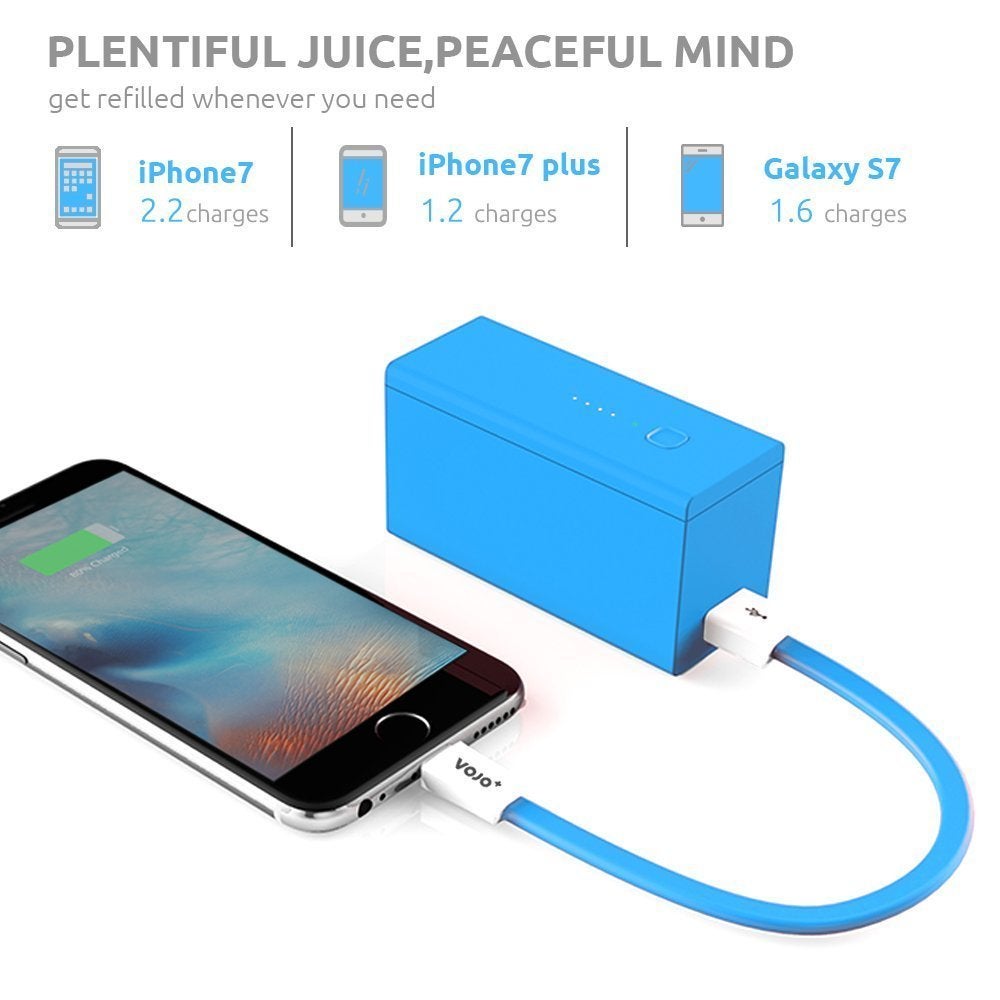 Flagship phones like the new
LG G6
or last year's
Galaxy S7 edge
score much lower on battery tests than their counterparts equipped with 1080p displays, as the Quad HD resolution is a real power drain. Our own benchmark consistently places Quad HD phones in the 6-9 hours screen-on time range, compared to, say, the new
Galaxy A7
with a 5.7" 1080p display that scored 13 hours out of a battery the size of the S7 edge's. One solution if you want to have the greatest specs is to get a battery case or an external battery pack while traveling for extra added bulk.
On the other hand, every road warrior must have been convinced by now that enjoying the advertised wonders of an external battery pack to charge your phone on the go is not all that it's cracked up to be. You have to go out with your phone, a
preferably
portable power bank, the respective cable that fits your phone, and its wall charger, which may or may not be suitable for charging the external battery itself.
That's a pretty bummed setup, and far from the ads depicting happy people that whip out a power bank from their pocket when they run out of juice and simply plug their phones. Some power banks have built-in cables, but they are usually too short, and, besides, you still have to carry the bank's charger. Thankfully, enterprising manufacturers have been going a step above this solution by incorporating power bank-level capacities in USB wall chargers that aren't much larger than the default one that comes with your phone, and some of them even have foldable plugs for added convenience.
Thus, you only have to carry what you always carry with you when traveling with a phone - a power brick and a cable - but can also slip them in your jacket, purse or pocket for juicing up on the go. Most of those don't come with gigantic capacities, but are usually enough to add a full charge or two to many popular phones, and that's all we want when we are away from a wall outlet. Check some of those puppies out, and tell us if you have indeed found them convenient.