Galaxy S8 and S8+ occasionally remind you to clean the camera lens for clear shots
38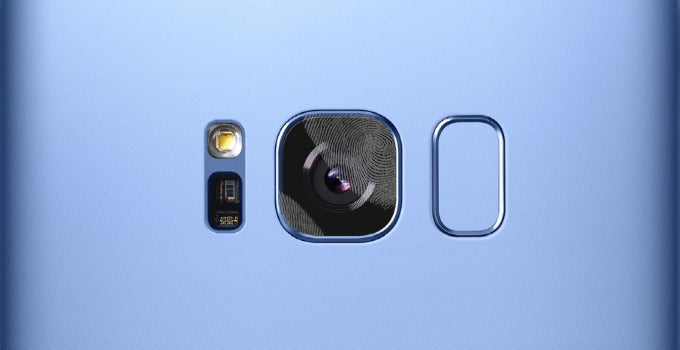 Chances are, if you've ever looked for tips on how to improve your smartphone photography, you've likely come across a recurring advise that's still being repeated ad nauseam – clean the lens!
Clean
.
The
.
Lens
. CLEAN THE LENS!
Alright already, we get it! Clean lens equals clear shots. Not that hard of a concept to wrap your head around.
Still, truth be told, smudges on smartphone cameras are a very common occurrence, and they really can lead to some less than desirable photos. Since smartphones are something that we handle extensively on a daily basis, it's only normal for some nasty fingerprints to make their way on to the camera lens. Many phone manufacturers are trying to alleviate this issue by covering their cameras with oleophobic coating (some more successfully than others), which fends of some of the smudges, but is still not a perfect solution.
Considering how wide-spread of a problem this apparently is, and the location of the fingerprint scanner on the
Galaxy S8
and
S8+
, it was a clever move on Samsung's part to implement an interface that automatically and occasionally reminds users to wipe off the camera lens.
The message appears in-camera and is displayed only after you enroll at least one fingerprint on the device and start using the scanner on the back as a means to authenticate yourself. It is almost as though Samsung knew that a lot of people would inadvertantly touch the camera when reaching for the fingerprint scanner!
Check out the handy new message that urges
Galaxy S8
and
S8+
owners to keep their cameras clean (image courtesy of
Android Central
):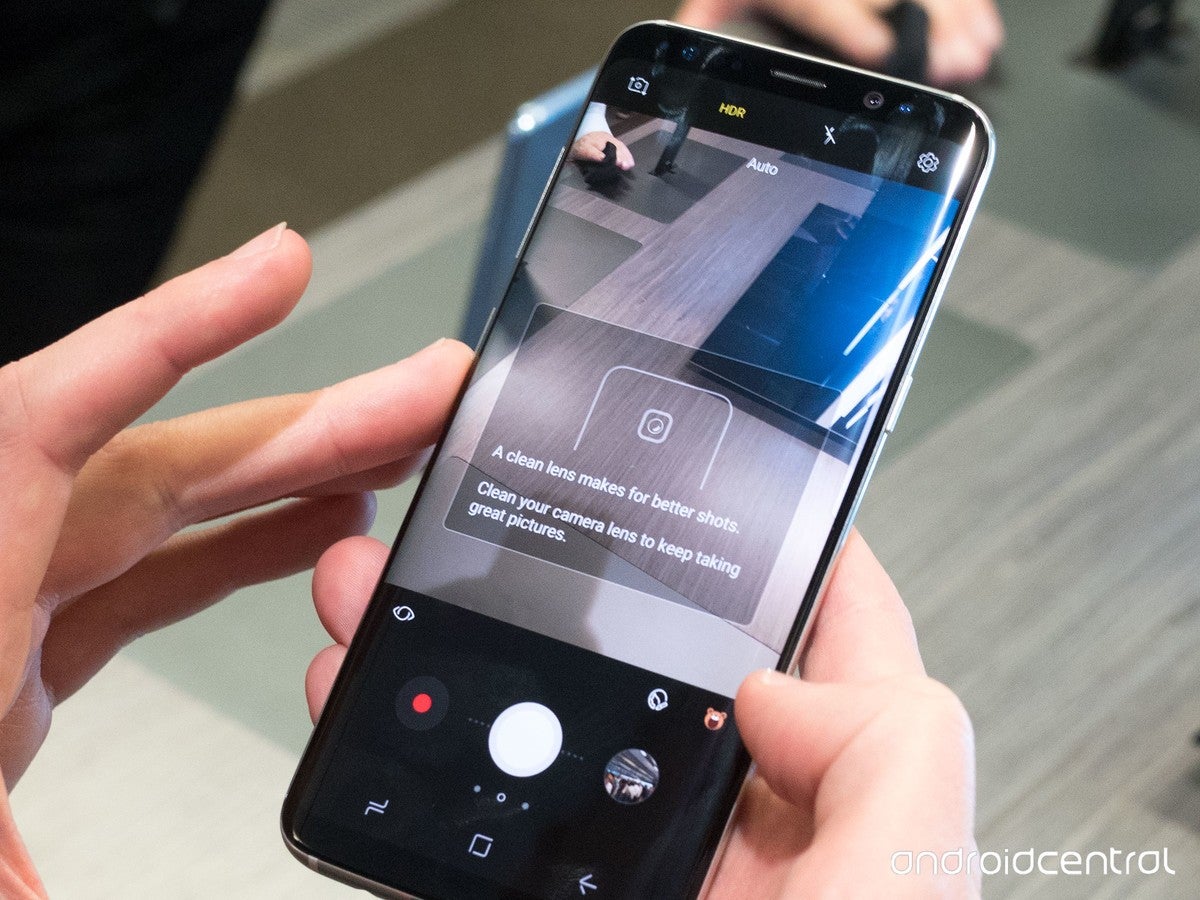 via
AndroidCentral