A leaked Android 8 build for Galaxy S8 brings Dolby Atmos to the phone!
15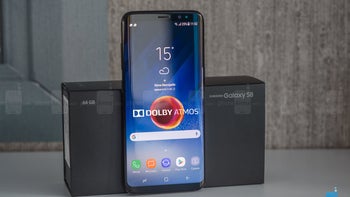 An unreleased beta build has now leaked on Reddit and fans were quick to sideload it on their phones. They discovered that their Galaxy S8 devices (the US variant equipped with the Snapdragon 835 processor) now have a Dolby Atmos toggle in settings!
Dolby Atmos is an audio software, which fine-tunes EQ settings and surround emulation for when the user is wearing headphones. As can be seen from one of the screenshots found in the Reddit thread where the leak is discussed, we have 4 presets to choose from — Auto, Movie, Music, and Voice. According to the user who posted that, the software is still a bit buggy. Switching between the four presets makes no difference in sound and the Dolby Atmos feature can't be turned off once it has been toggled on.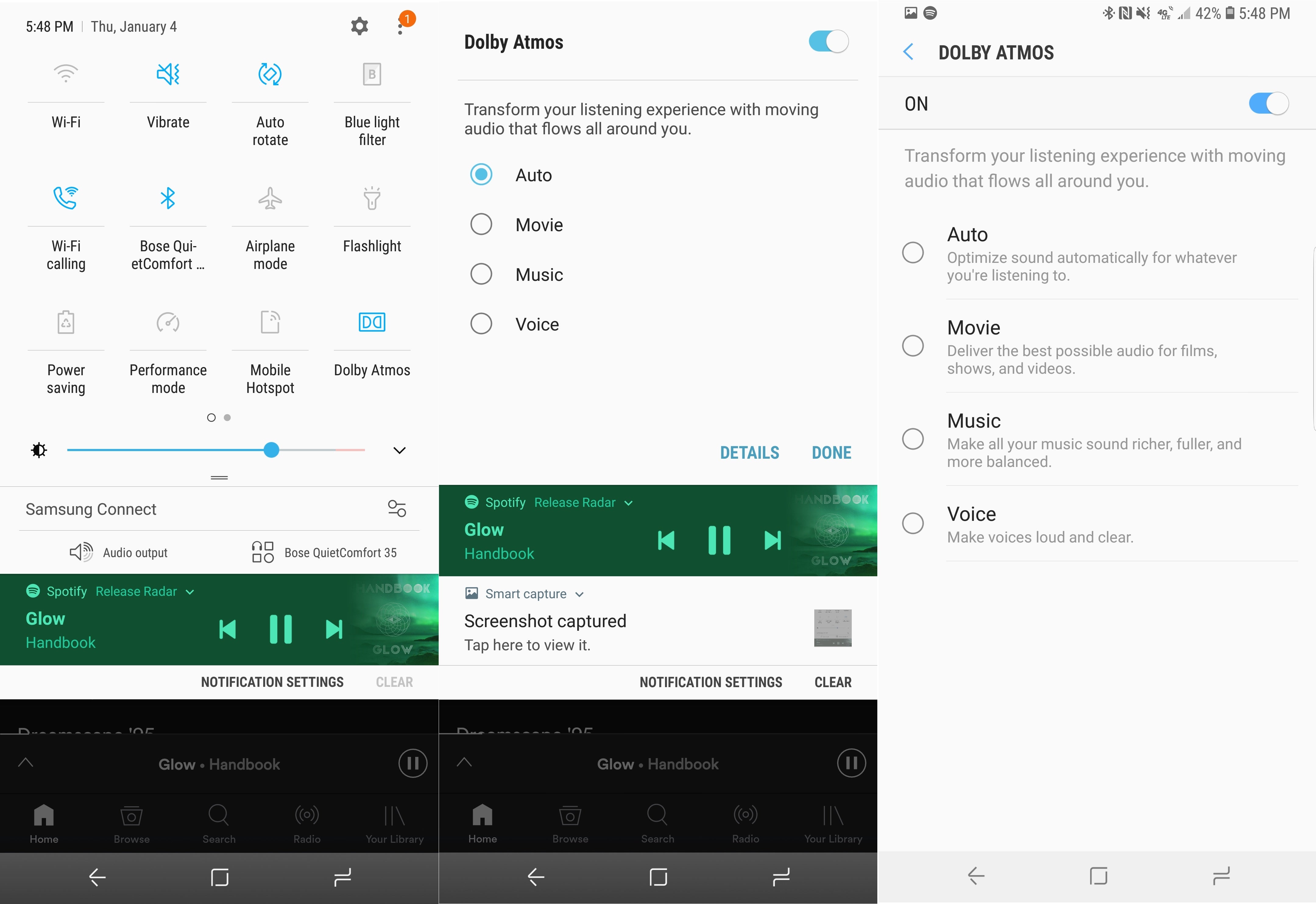 So, obviously, the build is still not entirely stable and should only be considered by the adventurous ones that aren't scared of a little software sideloading. For the rest of us — there's an official update right behind the corner!
source:
Reddit