Galaxy S8 Active rumor review: differences vs Galaxy S8, specs and release date
10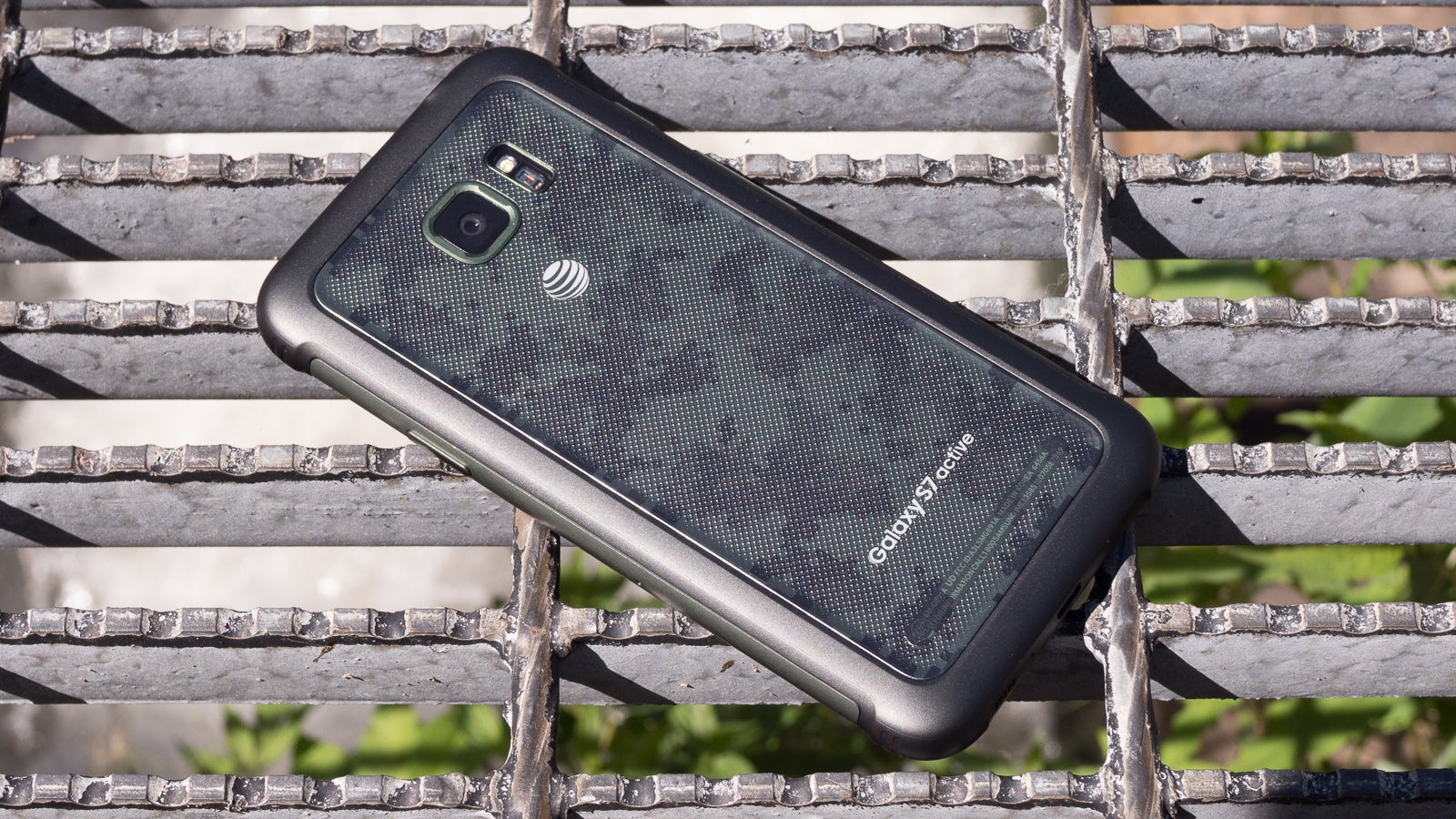 Samsung Galaxy S7 Active
For about 4 years now, Samsung has followed up its "regular" Galaxy S flagships with a special rugged edition of the phone under the Galaxy S Active moniker. The trend started with the
Galaxy S4 Active
and rumors, leaks, and reports show that there will be a Galaxy S8 Active to carry the tradition. But what's it going to be like?
Availability
Where would I buy one anyway?
First and foremost, it is established for the Active series to be exclusive to AT&T for whatever reason. Current reports indicate that the same will be true for the Galaxy S8 Active — its model number is consistently reported as being G892A, with the letter A at the end depicting the carrier it is meant for.
Looking at the past years, the Actives were usually announced within the first half of June. However, since the
Galaxy S8
was
delayed by almost a month
this year around, it makes some sense that the S8 Active would come out in July as well. In other words, while no specific date has been officially stated, we do expect the rugged flagship to land any day now.
Design and display
So, what's going to be different?
Obviously, if it is to keep the family tradition, the Galaxy S8 Active would be a highly durable device that looks like it has been built straight into a rugged case. Rubberized frame and back with reinforced corners are a must, and we do expect a more pronounced ring around the camera to protect it from nasty accidents.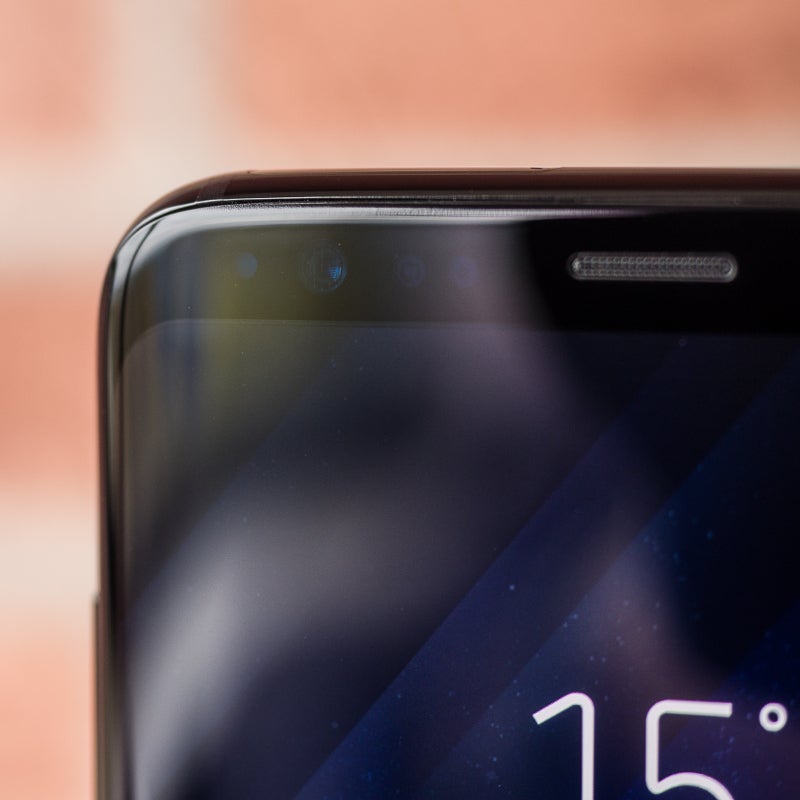 The S8's pretty curves won't fare well if they tumble down a hiker's trail
But what about that curved display? Leaks state that the S8 Active will not have the arched Infinity Display, opting for a flat screen instead. Funnily enough, that makes it the only S8 flagship to not have an Edge display. It is also expected that the panel on the front would not be made out of glass, but durable plastic. While the latter is much more prone to scratching, compared to Gorilla Glass 5, it is much less probable to shatter when the phone tries to embrace the pavement for a romantic scene.
Still, leaks say it will be a phablet-class 5.8-inch screen and it will still have the elongated 18:9 ratio and rather small bezels. The leaked picture we have of the handset's face makes it out to look a bit like the LG G6 up front.
Back to top
Is the hardware the same?
Is a Galaxy S8 still a Galaxy S8?
For most of the phone's insides, we expect the same deal as with the Galaxy S8 — a Snapdragon 835 SoC, 4 GB of RAM, 64 GB of expandable storage, and the same outstanding camera. However, whispers have hinted — and it would make sense — that the battery would be bigger than the cell in the Galaxy S8 or even the S8+.
For the past couple of years, it has been established that the Actives would have a bigger battery to complement their "outdoorsy niche" appeal — an extra 1000 mAh on top to guarantee longer trips away from outlets. Samsung did have a battery scare with the
Note 7
and decided not to deck out the cells in its latest flagships, but we do expect that the S8 Active would come with something to the tune of 4,000 mAh.
| | | | | | | | | |
| --- | --- | --- | --- | --- | --- | --- | --- | --- |
| Phone model | Galaxy S6 | S6 Active | | Galaxy S7 | S7 Active | | Galaxy S8 | S8 Active |
| Battery capacity | 2,550 mAh | 3,500 mAh | | 3,000 mAh | 4,000 mAh | | 3,000 mAh | 4,000 mAh? |
Back to top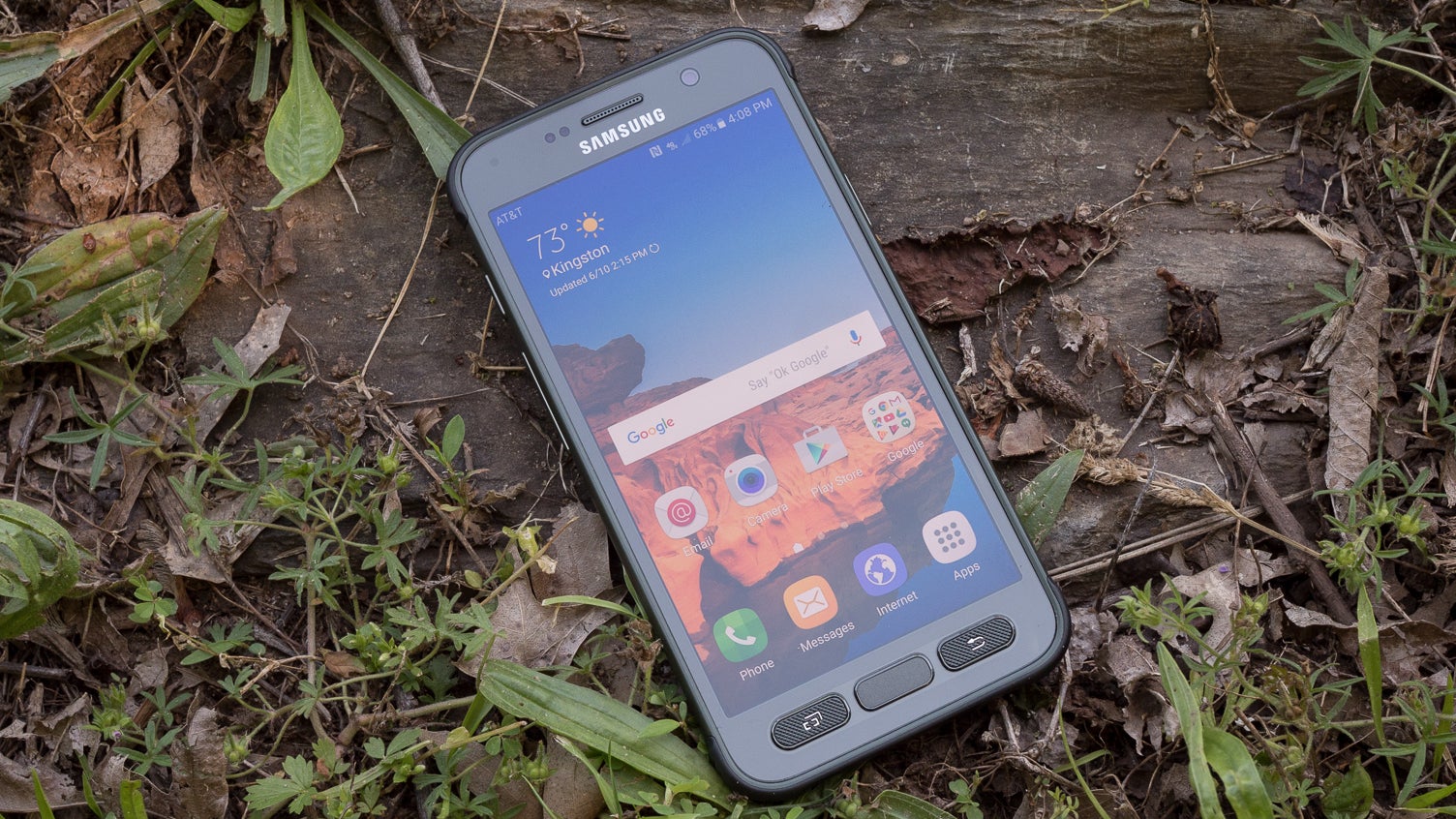 Samsung Galaxy S7 Active
TL;DR and expectations
So, basically, what little information we have on the Galaxy S8 Active can be summed up with this — no surprises. The handset is expected to rock the same internals as its currently-existing siblings, a bigger battery, and a rugged body to wrap everything in a nice, durable bow. It seems it's going to be an AT&T exclusive yet again, so that's going to make some people unhappy. But hey, what can you do?