Galaxy S7 edge more popular than S7, both tipped to break preorder record
68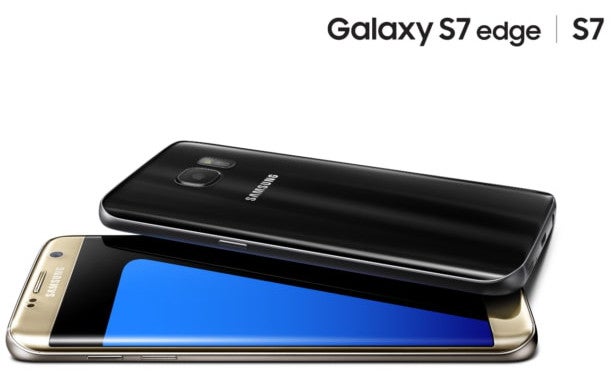 According to one uncorroborated report by Eldar Murtazin, the guy that
tipped the big batteries
and larger camera sensor pixels of the
Galaxy S7
and
S7 edge
, the preorder numbers for both handsets are through the roof everywhere, including in his native Russia.
While the handsets are expected to shatter Samsung's preorder records for the Galaxy S line, the kicker is that he claims Galaxy S7 edge indeed has an edge over its more compact sibling. In fact, the insiders split the sales numbers as 64% in favor of the S7 edge, and 36% ordering the 5.1" Galaxy S7.
We can't say we are surprised, as our own poll numbers on the day that both handsets were announced
indicated the same thing
- nearly 69% of our 1467 respondents gave their preference for the Galaxy S7 edge, as you can see below. Can you guess what color is the most popular in preorders? Yep, the Black Onyx, as usual, so it's neat that
Samsung made this one with transitioning color hues
that go from deep black to grey, depending on how the light reflects from the surface.
Предзаказы на Galaxy S7 бьют рекорды везде, включая Россию. Но!!! Больше всего заказывают SGS7 EDGE - 64%, оставшиеся 36% SGS7

— Eldar Murtazin (@eldarmurtazin) 1 март 2016 г.