Samsung Galaxy S7 capable of 17 hours of video playback at full brightness?
50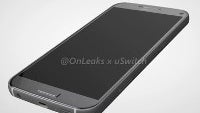 The
Samsung Galaxy S7
rumor mill has been spinning at full speed these last couple of weeks, and with a supposedly imminent announcement due at MWC 2016, the device is being fleshed out more and more by insiders. Previously,
a claimed full (relatively speaking) specs sheet
indicated a significant jump in battery capacity for the Galaxy S7 compared to its predecessor—3000mAh versus 2,550mAh. And now, a historically informed party,
Eldar Murtazin
, puts more weight behind that report by claiming that the S7 is, indeed, quite resilient.
Just how Mr. Murtazin got his hands on such intel is unclear (so don't jump to conclusions just yet), but he's claiming that the next Samsung flagship is capable of over 17 hours of continuous video playback, and at full brightness. Since "full brightness" is a vague term throughout the industry, we won't comment, but the 17 hours part we can offer some insight into.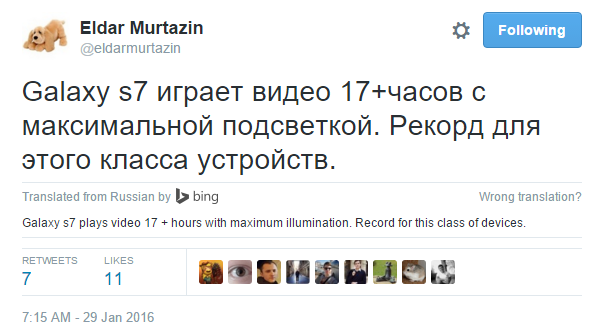 Now, first off, a short disclaimer: this is more than likely 17 hours of video playback using whatever methodology Samsung uses when rating their phones. For example, the
Galaxy S6
is rated at 13 hours of video playback, while the
Galaxy Note 5
is rated at 15 hours. With these in mind, a rating of over 17 hours isn't at all an absurd claim, and even quite likely if the battery capacity has, indeed, seen an increase. Other factors, such as more efficient Super AMOLED screen tech and Exynos 8000-series processor, along with better RAM and further optimized TouchWiz under Android 6.0 Marshmallow, could have also contributed.
Believable as this may sound, we have to again point out that this information is unconfirmed, so act accordingly. If Samsung really
is
planning on a February unveiling at MWC 2016, it won't be long until we know for sure anyway.