Gore-tex mics, thermoformed glass: 10 little-known design facts about the Galaxy S7 & S7 edge
44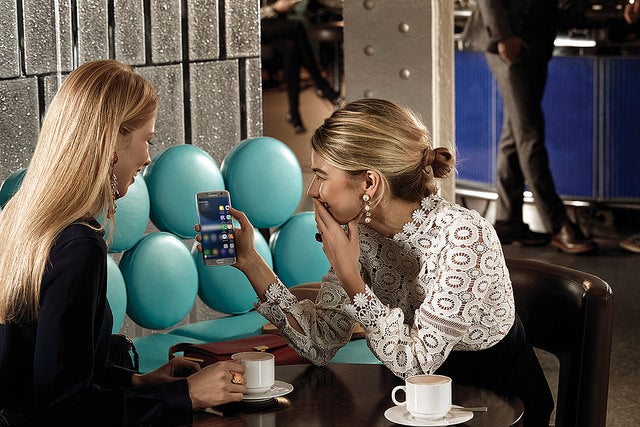 From the tapered ergonomic contours, to the slimmer camera module, the
Galaxy S7
and
S7 edge
have taken quite some time to develop into what they are now - thin waterproof handsets with large batteries made with the most premium materials and sporting the highest-end specs, ready to deserve their $600+ starting price.
Yes, the design story of the Galaxy S7 and S7 edge is an intriguing one, despite the saying that they look largely the same on the outside as the
Galaxy S6
or
S6 edge
.
Did you know that the Galaxy S7 and S7 edge mics are wrapped in Gore-Tex? Or that they have a single tiny liquid cooling pipe to take away the processing heat while gaming? How about that they feature 3D thermoformed glass chassis, or that they have foolproof short-circuit protection inside?
Check out the slideshow below, if you want to discover all the little-known, subtle design facts about the Galaxy S7 and S7 edge that might make all the difference.