Galaxy S6 to use a new 20 MP OIS camera module by Samsung, release date pulled for March
35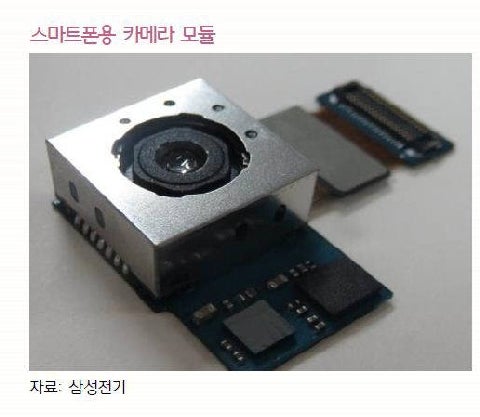 Samsung reportedly ramps up production of 20 MP OIS camera modules for the Galaxy S6
A fairly mundane report in Korea's Economic Times publication about the wellbeing of Samsung's electro-mechanical division is gracing us this morning with the strongest confirmation so far that the
Galaxy S6
might indeed ship with a generous 20 MP camera module, which will be accompanied with optical image stabilisation at that.
This nugget of info is buried in the news that Samsung Electro-Mechanics (SEM) is receiving performance upgrade from Korean analysts for Q1, thanks to its optico-mechanics division, which is responsible for smartphone cameras. It will benefit this quarter, the analysts say, and throughout this year, due to higher-priced camera modules production increase, and, check this, due to the "
Galaxy S6 release 2~3 weeks earlier than originally planned
." Here's the scoop:
As the proportion of high-value-added products, such as the 20-mega pixel OIS (Optical Image Stabilizer), increased recently, however, the company is chasing two hares at once, i.e. sales growth and profitability.

SEM is planning to further increase the production quantity of high-value-added 16-mega pixel and 20-mega pixel high-priced camera modules this year. In the second half, the 16-mega pixel camera modules may be adopted for mid-to low-priced products as well.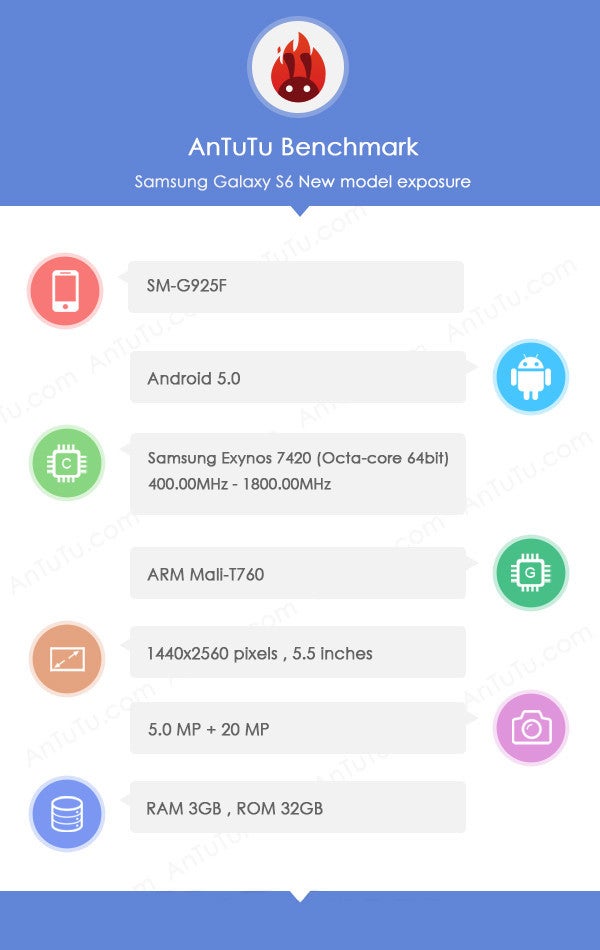 Wait, what? SEM has a 20 MP OIS module in production which will contribute to Q1 growth since the Galaxy S6 release will be pulled a few weeks earlier than originally planned?
It seems so, and this could mean that the Galaxy S6 will come with said camera unit, and will be released some time in March, soon after the
eventual March 2nd announcement
.
Also, the source claimed at the time that December 1st 2013 marked the date when Samsung's R&D department commenced a project to develop such sensor from scratch, including the autofocus actuators, and the elaborate lens set. There was no word as to whether this 20 MP unit will also utilize the space-saving
ISOCELL
tech, though, but it will all be revealed very soon, and we will be at MWC to tell it to you as it happens.