Samsung to create 20 MP camera sensor for future flagships
37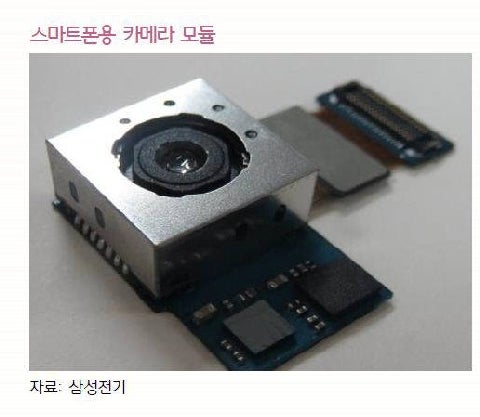 The source claims that December 1st marked the date when Samsung's R&D department commenced a project to develop such sensor from scratch, including the autofocus actuators and the elaborate lens set. There's no word as to whether this 20 MP unit will also utilize the space-saving
ISOCELL
tech, or have optical image stabilization.
For Samsung to adopt OIS in flagships like the S5 would mean at least 50 million suspensions mechanisms for the camera have to be procured, and there is not nearly enough yield for that yet. Perhaps that is why the sources mention that the new 20 MP sensor won't be ready until the second half of 2014, and maybe even reach Samsung flagships in 2015.
As for next year, the 16 MP ISOCELL sensor is expected to land on 25% of Samsung handsets sold, which would peg its production to about 90 million units, which probably will include both the
Galaxy S5
and the Note 4. There is a big batch of 13 MP and 16 MP Sony sensors procured by Samsung for next year, say the sources, so we can expect the megapixel race to be kept alive by the Koreans, in order to offset somewhat the ever more resolute and elaborate phone cameras with OIS that the competition is and will be bringing. With the
Galaxy S4
and
Note 3
Samsung proved it can create a phone that takes very good low-light pictures even without OIS tech, so we keep out hopes high for the 16 MP editions next year, too.