Galaxy S10's Snapdragon 855 chipset benchmarked to rival Apple's A12
19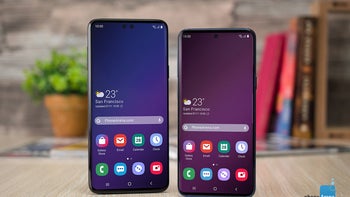 There is already a
Snapdragon 845
naming successor on the market, the Snapdragon 850, and it is the proud chipset of Samsung's latest
Galaxy Book 2
endeavor. That one, however, runs Windows, which should hint that Qualcomm is not aiming the 850 at phones and tablets with Android, and it is yet to detail the true 845 heir.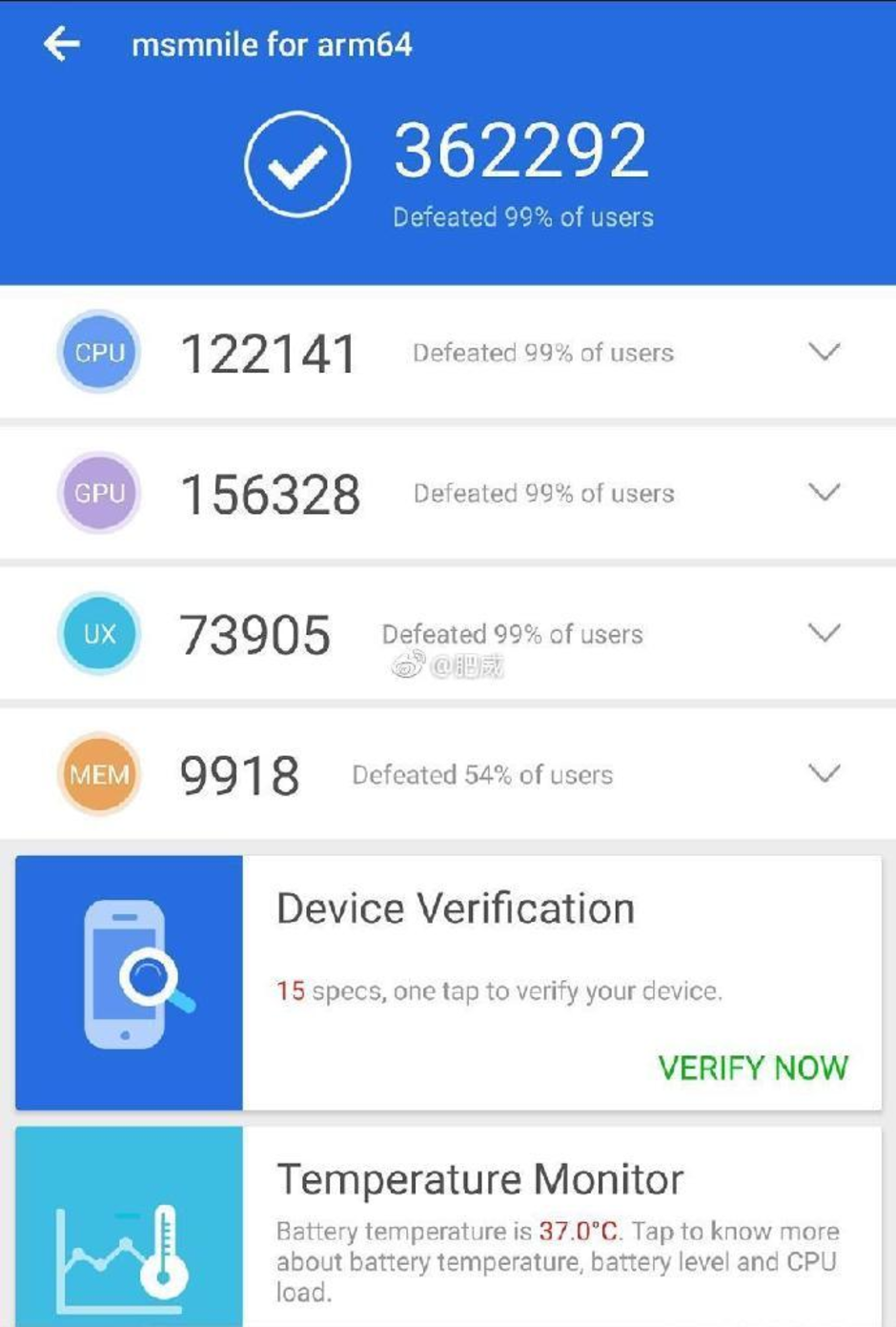 The likely Galaxy S10 chipset benchmark scores are Android highest
In fact, there are rumors that it may switch the naming scheme for its mobile chipsets and title the next one
Snapdragon 8150
. Lo and behold, a few test scores in the Geekbench and
AnTuTu
databases have appeared, precisely of the next-gen mobile chipset from Qualcomm, and AnTuTu claims it has checked its back-end database to confirm the silicon is indeed Snapdragon 8150.
Right off the bat, the 8150 shot to Android prominence 362292 points on AnTuTu. For comparison, the
highest score we've seen
from the first 7nm chipset on Android, the
Kirin 980
, sits below. Not only that but currently the top score of Apple's A12 Bionic in AnTuTu's official iOS ranking is also a tad lower. When it comes to Geekbench, the А12 still rules but the alleged 8150 scores there are a huge leap over the best of Snapdragon 845 results.
All in all, we can expect a large, medium and small kind of processor architecture in a "1+3+4" arrangement at 2.84GHz, 2.4GHz and 1.78GHz maximum clock speeds, respectively. AnTuTu adds that the next-gen Adreno 640 GPU performed about 20% better than the 630 that is in Snapdragon 845, so a nice boost in graphics can also be expected from Qualcomm's upcoming 7nm mobile chipset that will likely end up in the
Galaxy S10
models stateside.