Galaxy Nexus no longer available in the Play Store
80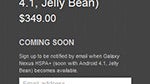 As we reported
yesterday
, Samsung's bid to get the injunction on the Galaxy Nexus stayed pending appeal failed. Apple posted the deposit of $96 million this evening, so the injunction is now live. Need proof? Below is a screen cap of the Google Play Store, showing the Galaxy Nexus as "coming soon".
It indeed may be coming soon – as we relayed just a little while ago, Google and Samsung appear to have a
work-around ready
that will make the search bar only get web results, thus negating the universal search patent that Apple won the injunction on. It's most likely intended to be a temporary solution – web search only isn't as powerful as universal search – but it beats not being able to sell their new Jellybean-laden Nexus devices.
Interestingly, neither Verizon nor Sprint has updated their webpages yet, but if the aforementioned update doesn't roll out quickly to devices we imagine those carrier websites will soon lack a Galaxy Nexus order page as well.
If we may editorialize for a moment – we haven't been fans of seeing smartphone competition be decided by courts since the beginning; every company thinks it's "stealing" when it's their own patents, and think they aren't in violation when it's someone else's. In the end the winners seem to mainly be lawyers, and almost never consumers. We think it's unfortunate that it has come to this, but now the courtroom drama will have to play out. The "Siri" '604 patent (which is about a type of universal search, not Siri per se) reads like a classic attempt to patent an idea rather than an implementation to non-lawyers, but naturally it will be up to real lawyers, and the judges and juries that preside over them to decide the ultimate fate of this patent.
Google had an exceptional success rate at
voiding patents via USPTO reexamination
in the Oracle v. Google case, so Google's recent move to
directly enter the fray
on behalf of Samsung and other Android OEMs may signal a new stage in the mobile patent wars – one where asserting patents that are questionable may result in losing them altogether. Only time (and the judicial system) will tell.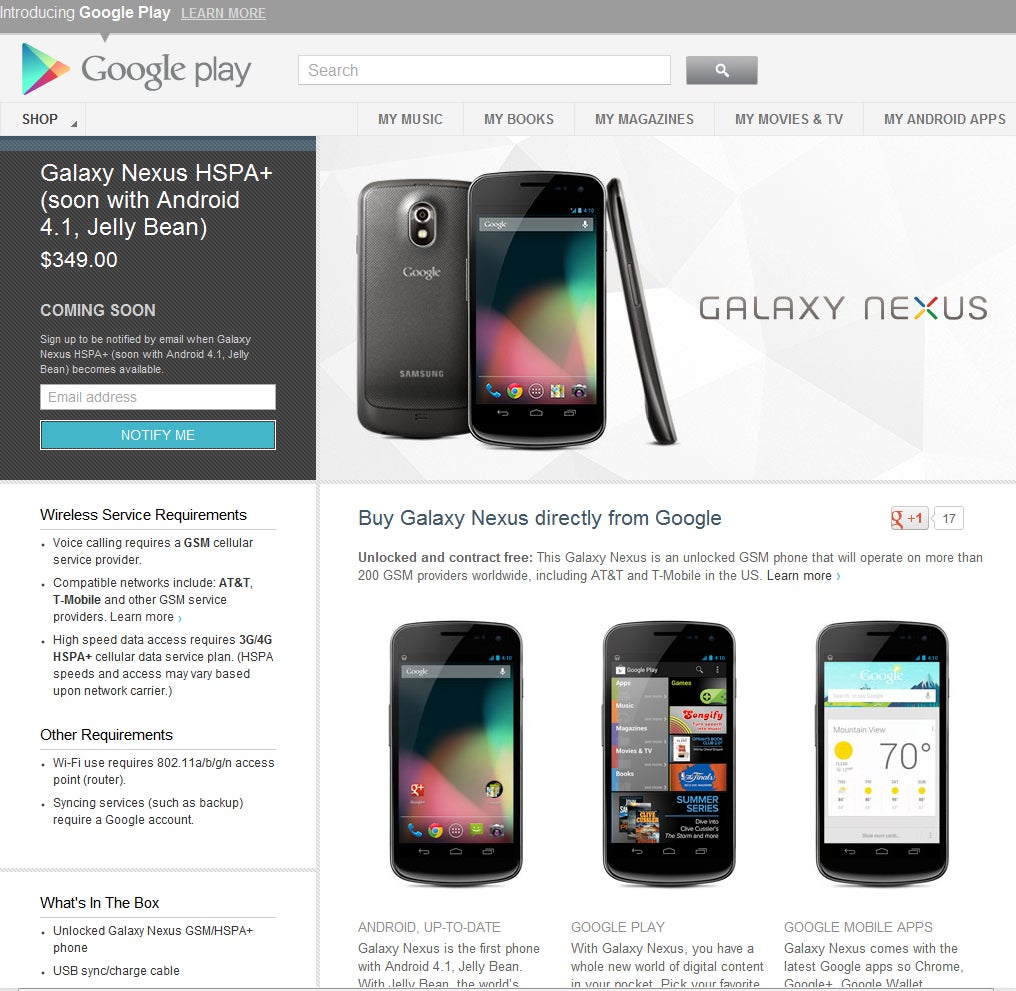 source:
Google Play
,
USPTO