Galaxy Nexus benchmarked with possible OMAP4470
20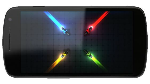 This one is certainly far from confirmed, but it seems that there is a new model of Galaxy Nexus being tested in the wild which may have a fancy new updated CPU. At least, that's what some new benchmarks would have you believe.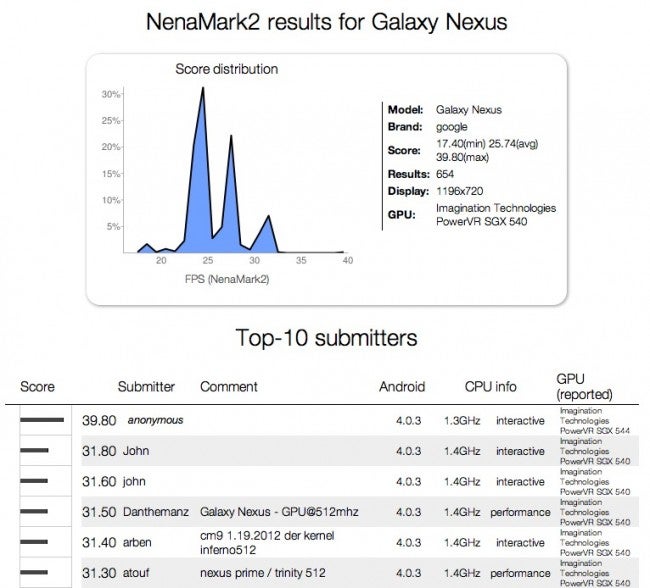 The benchmarks come from NenaMark, which is a benchmarking app available in the Android Market. As you can see in the device log, there are a number of Galaxy Nexus devices listed, and most are quite obviously the standard Nexus although most have custom kernels and overclocked CPUs. The standout is the device at the top, which is the only one listed as having the PowerVR SGX 544 GPU. The thing is that the standard Galaxy Nexus is running a TI OMAP4460 chip which has the SGX 540. The new OMAP4470 will be the first TI chip with the newer GPU.
This could mean that there is an updated model of Galaxy Nexus getting ready to drop. If the benchmarks can be believed, the new GPU boosts performance quite a bit as well.